Knowing where to shop on a budget can be difficult if you're a beginner to male fashion.
It's a common misunderstanding that you need to be rich in order to build a good wardrobe. People often think the best brands are the most expensive ones, but that's not always true. There are many great brands selling great looking clothes for cheap. You just have to know where to look.
Building a great wardrobe on a budget isn't just about knowing which stores to shop at, though. You also need to understand some basic principles of wardrobe and outfit design to help you save money and make sure you're buying clothes that you will actually wear.
I'll share some basic outfit building tips and then get into some of my favorite stores for budget shopping.
Stay Versatile
The best way to build a great wardrobe on a budget is to stick to versatile pieces of clothing.
A versatile piece is one that can be worn in many different seasons and with many different outfits or color combinations. Khakis are an example of a highly versatile piece of clothing. You can wear them in any season and their neutral beige color makes them easy to combine with almost any other color to build a complete outfit.
Buy Outfits, Not Pieces
Learning to design entire outfits is a tough skill when you're new to fashion. Unlike women, men don't learn anything about proper clothing combinations when we're growing up, so we don't think in entire outfits when we go shopping.
It's a common mistake for men to buy one single piece of clothing from a popular name brand and spend so much money that they can't afford other pieces to combine it with.
Don't do that!
You could buy a coveted box-logo Supreme hoodie for $150 or you could go to Zara and stock up on a few t-shirts, (around $17 each), pick up khakis and jeans at uniqlo ($40 each) and a couple dress shirts at H&M ($15 each).
For the price of one name brand piece, you can buy almost all the most important pieces for a new wardrobe. Your money will stretch much further if you know where and how to spend it.
Start thinking in entire outfits instead of single pieces. When you try on a t-shirt, imagine what you would wear with that t-shirt. Does it work well with pants you already own? Do you need to buy a new pair of pants? Can you layer something on top of this specific shirt for a more stylish look?
If you're confused about what makes a good outfit, you can start by looking at the mannequins at men's clothing stores. Popular fashion brands often hire stylists to build outfits and dress the mannequins. You can use the mannequins as a source of inspiration, or you could just buy the exact same outfits and wear them yourself.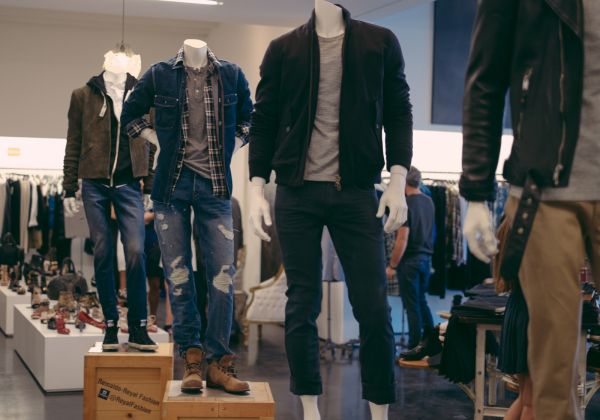 The Best Stores for Affordable Men's Style
Building a great wardrobe on a budget is pretty easy if you know where to shop. I'll talk about my favorite budget brands and discuss the pros and cons of each.
Many of the brands I'm going to talk about below are commonly referred to as "fast fashion" brands. These brands typically copy hot trends in the fashion world and make them available at a low price. People are often critical of these brands because they use lower quality materials or construction methods, meaning the clothes won't last as long or be able to endure a lot of regular use.
In general, it's true that the quality of the brands below is lower than their more expensive counterparts, but that's the trade-off you will have to make when you're on a budget! If you're looking for longer lasting clothing, you should expect to pay more up-front.
Uniqlo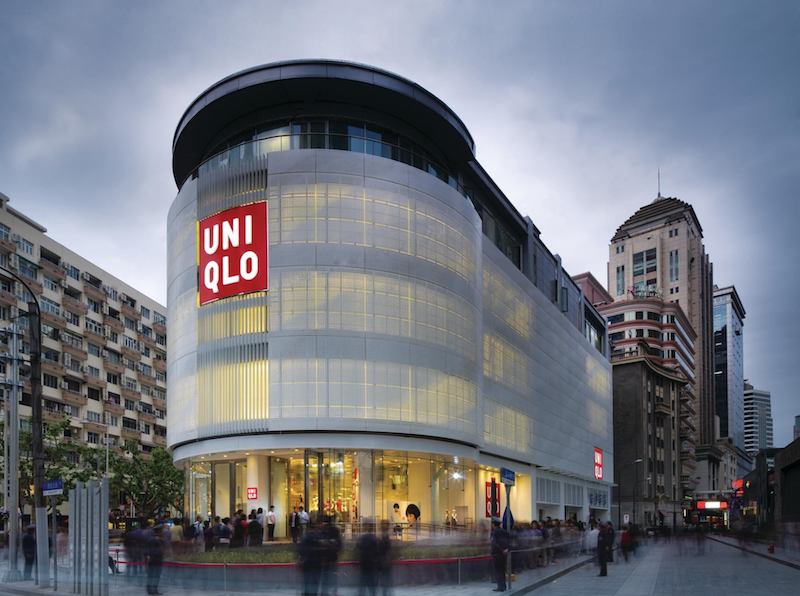 Uniqlo is a great place to shop for the basics. Dress shirts, jeans, khakis and t-shirts are all smart purchases at Uniqlo. Their HEATTECH line is unmatched for keeping you warm during winter time and the AIRism collection makes some of the most comfortable undershirts I've ever worn. Just remember that Uniqlo is not known for interesting or adventurous designs. They excel at making basic and conventional clothing. Get all your basics here and look elsewhere for the more exciting pieces.
Zara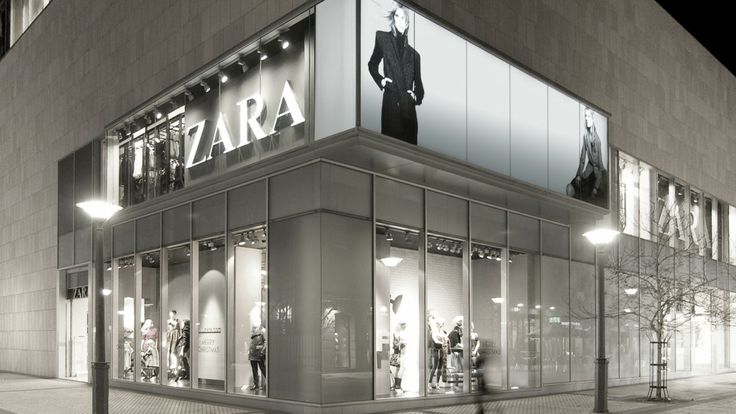 Zara is an excellent choice for shopping due to their regular inventory changes. They are constantly designing new clothing to match current trends. If you visit the same Zara store each season, you will find a totally different collection of clothes. This can be great if you're looking to refresh your wardrobe or add something new and exciting. Unlike Uniqlo or H&M, Zara's designs are often very bold and adventurous.
In general, the construction quality of Zara's clothing is worse than the other stores on this list, so expect to cycle through Zara clothing fairly quickly with regular use.
H&M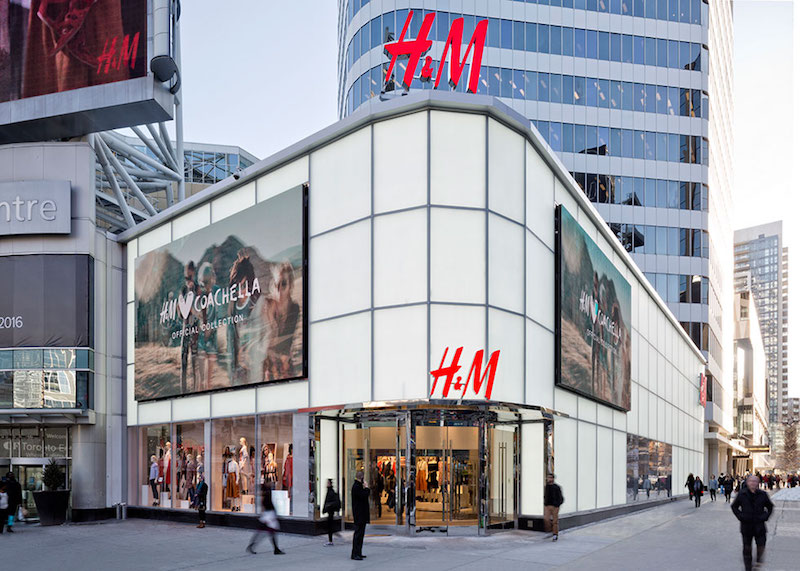 H&M is a well-known European brand. Much like Uniqlo, they make basic clothing at super low prices. Check out their dress shirts, v-neck tees and blazers. Their autumn and winter coats are great for stylish layering during cold seasons.
Conclusion
That should give you some ideas on building a stylish wardrobe without spending tons of money on clothes. I'd recommend going out to some of these stores, checking out the mannequins and trying on some clothes in different combinations to get a sense for how to create good looking outfits for cheap.
Have some questions about the stores I mentioned? Not sure if a piece is versatile or not? Have another favorite budget clothing store? Post in the comment section!