Become A Better-Dressed Man In 4 Days
Join 4,000+ others. 100% free!
Here's what you'll get inside...
How to get higher quality clothes for LESS money...
What mistakes you're making right now that are killing your style...
The #1 "quick fix" you can make today and instantly upgrade your style...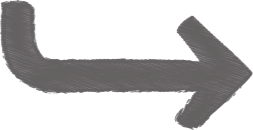 Damn dude... this is SPOT ON. I had several new "Aha" moments and just got 6 compliments (from different people) in the past week. Before that? ZERO. Great stuff.

Fernando Cruz, Miami

I always hated walking into bars and realizing girls were paying attention to other guys because they downright looked better. This gave me an instant improvement in how I was dressing. That led to picking up not one, but THREE phone numbers this weekend.

Kenny Holtz, Boston