Techwear blends high-quality design with the latest in modern clothing technology to create a modern outfit with excellent function for urban and outdoor lifestyles.
Its unique aesthetics have taken the world by storm, with dozens of competing companies vying to be the top techwear brand.
We'll take you through some of the best techwear brands for getting started in the techwear genre.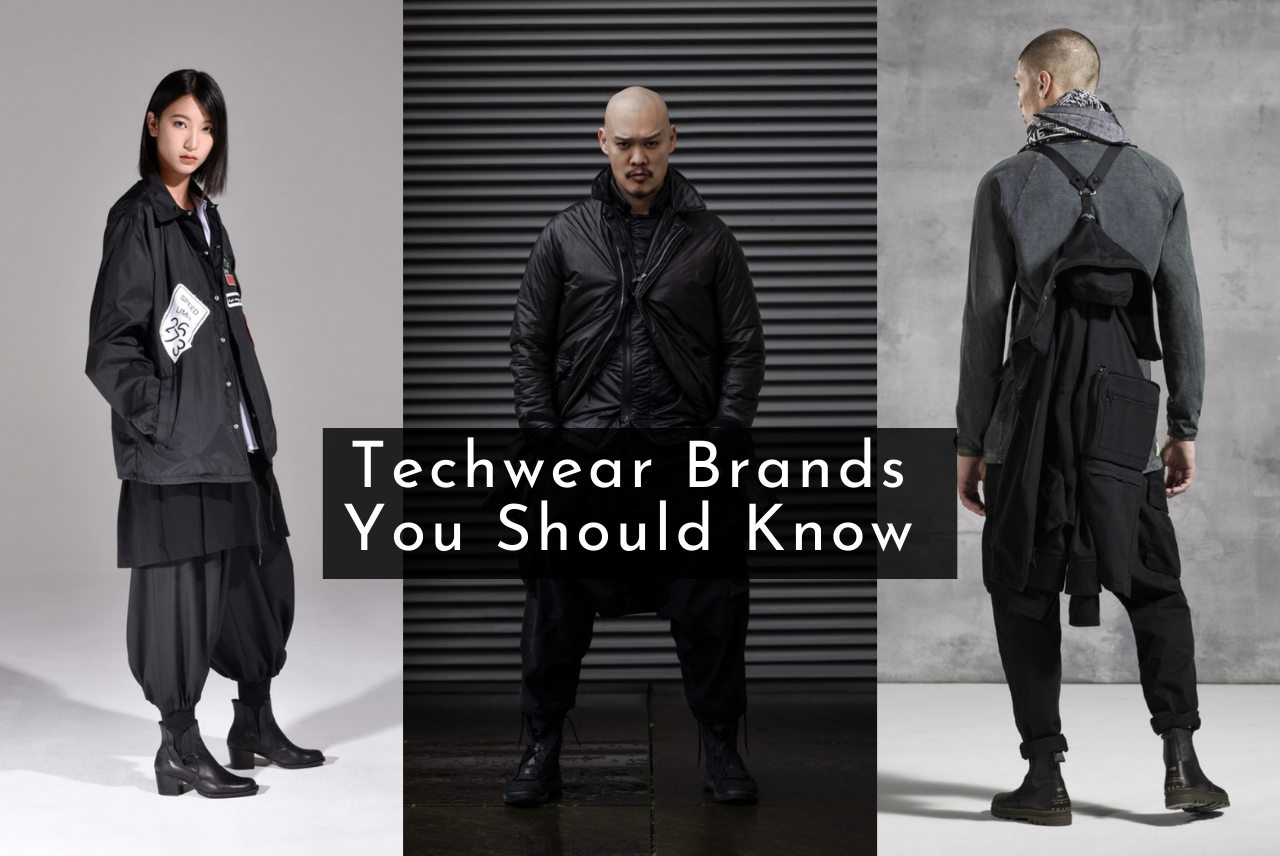 These brands live up to the techwear ethos by developing products that deliver enhanced mobility, comfort, weather protection, and are damn cool.
A Note on Techwear Culture
Techwear clothing is a fun and growing genre that focuses on merging fashion with performance clothing. By combining high-tech fabrics and functional details with the high standards of the fashion world, the best techwear brands give us truly unique technical apparel that's suitable for everyday life or a stroll down sci-fi alley.
We'll be covering some of the best techwear brands available in this guide, but if you're interested in the elements that go into dressing techwear then check out our guide on how to dress techwear. Be forewarned, the techwear space is a unique niche, featuring high-quality, multi-purpose technical garments, and the price tags reflect that.
Another thing to note is that many of these brands aren't necessarily a "techwear brand." When we say "techwear," we're referring to the fashion style and use of technical fabrics in their pieces. These brands just happen to excel in those categories.
We'll take you through a range of tech brands, but the more you compromise on price, the more you'll have to compromise on technical features. With that out of the way, let's check out the top techwear brands available today!
Premium Options
The Best Techwear Brands at $300+
Acronym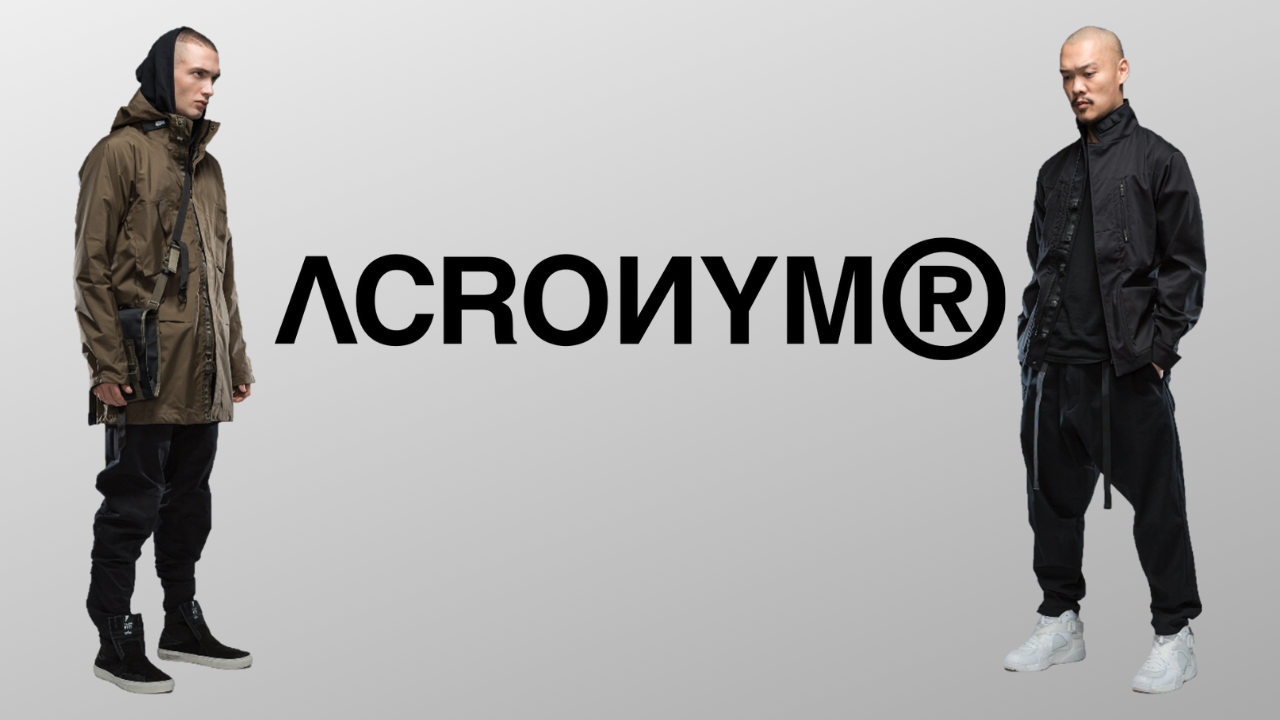 Acronym is one of the leading pioneers in techwear fashion. They're uncompromising with every feature they put into each piece. They can be hard to fit into an existing outfit and carry a hefty price tag.
However, it will be worth the effort if you're serious about techwear. Their utility and design are top of the line.
Stone Island Shadow Project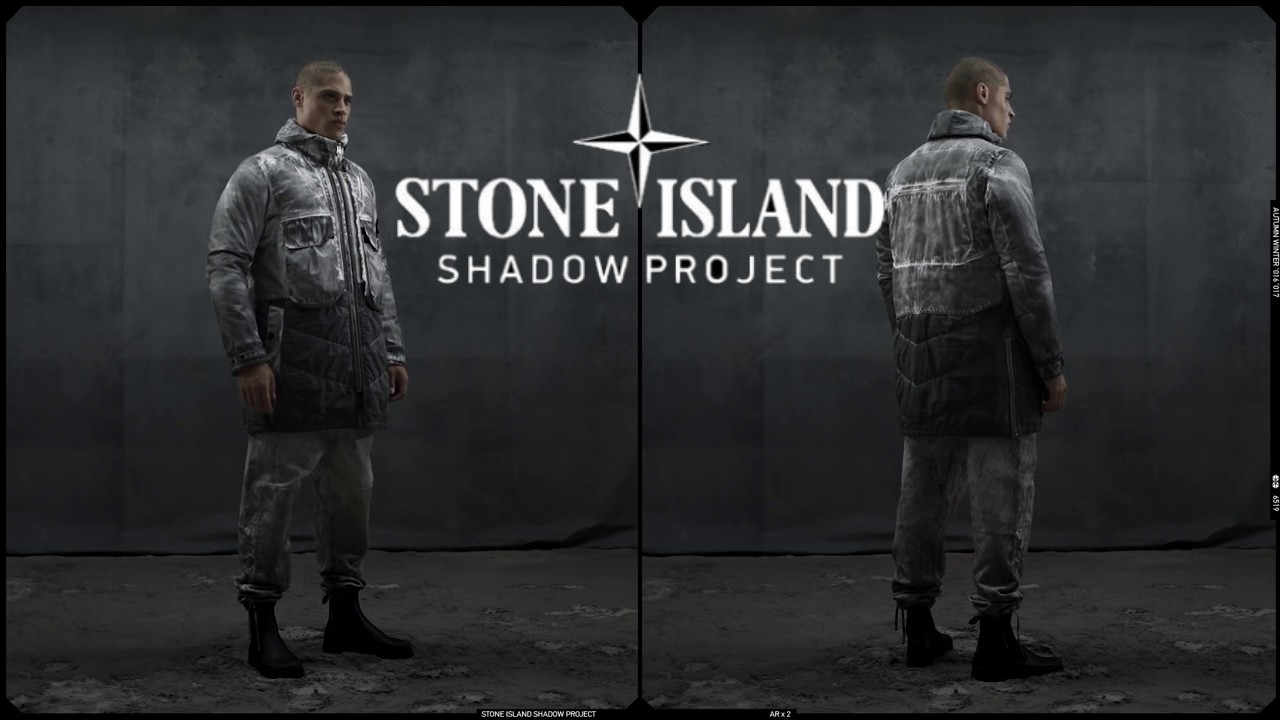 Stone Island Shadow Project was an offshoot of the brand Stone Island. While not as active in past few years, you can still find some of their pieces on the market.
It fuses fashion and function, making it a favorite for techwear. Its most innovative pieces are those designed by Errolson Hugh, a techwear legend.
These are cool options if you want pieces that branch off from the safer, neutral colors of techwear.
Arc'teryx Veilance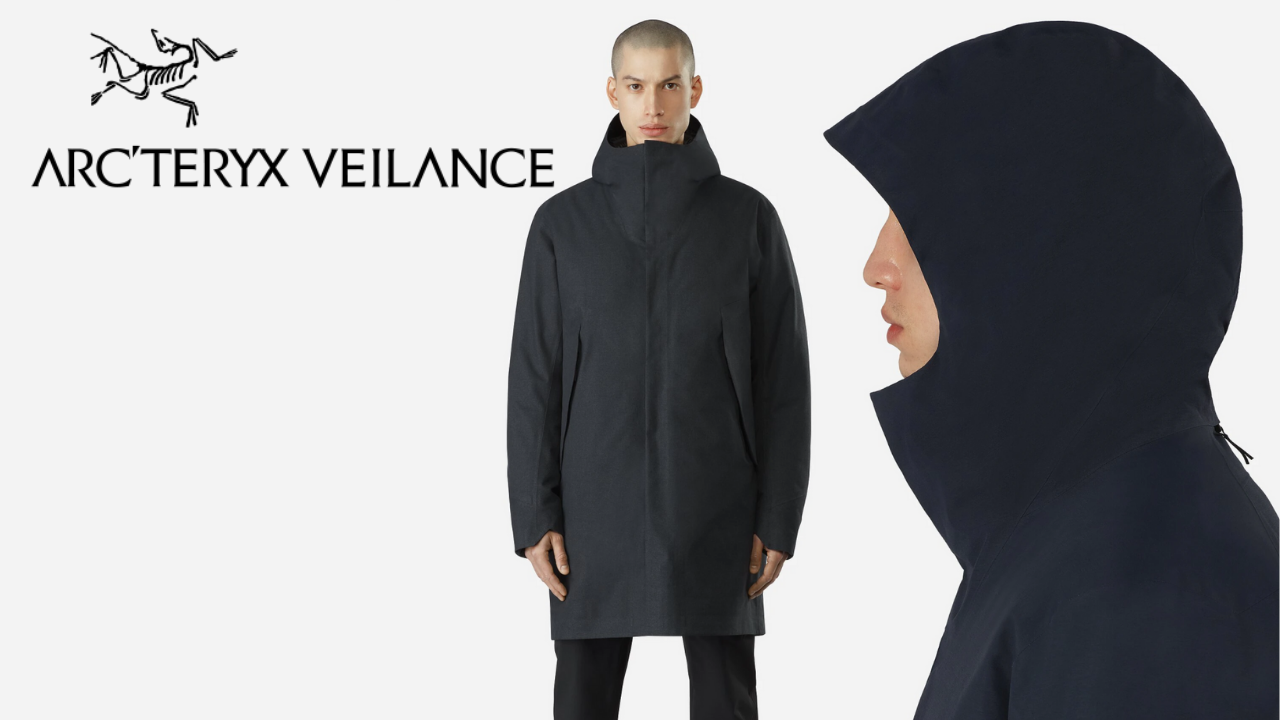 The high-end techwear by Arc'teryx Veilance can easily be slipped into any man's wardrobe with their minimalistic, slim cuts. They pay extra attention to the tiny details like tapered seams and innovative fabrics.
They don't skirt on quality, and their prices reflect that. But you'll be hard-pressed to find higher quality in your technical clothing.
Guerilla Group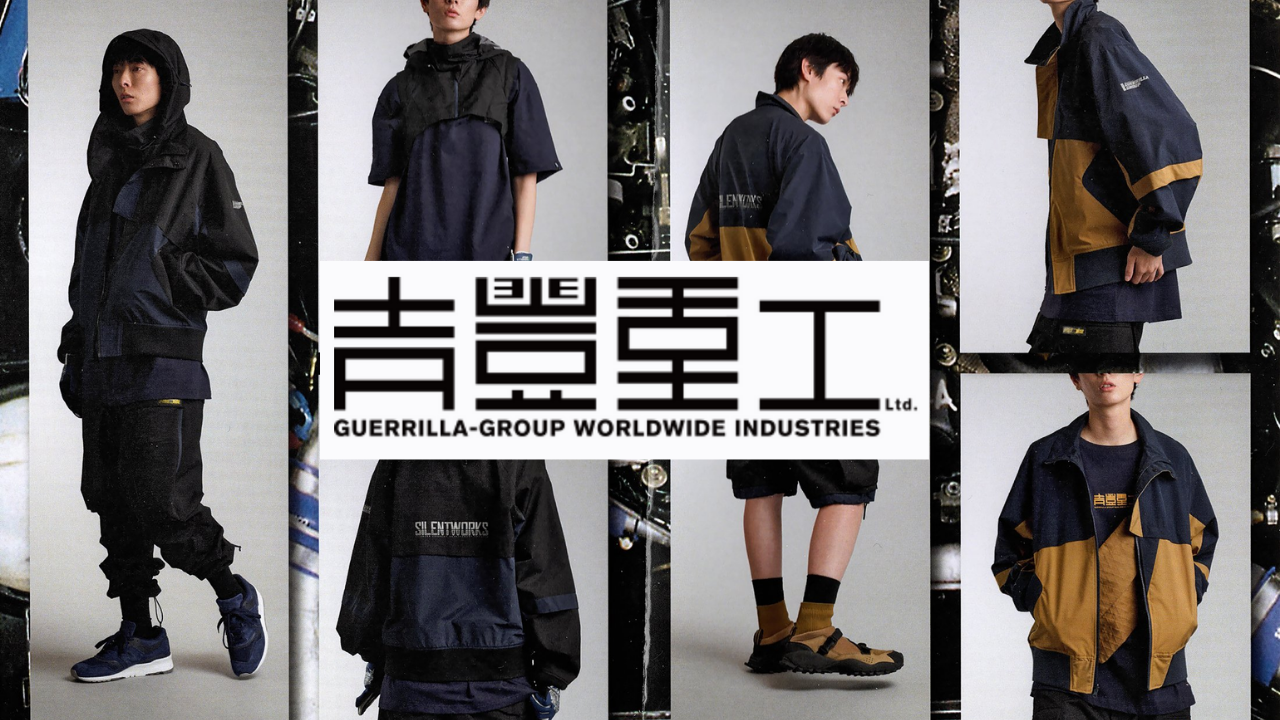 Another mainstay amongst techwear brands, Guerrilla Group uses sci-fi and functionalism as a basis for their designs.
Their aesthetic blurs the line between military utilitarianism and everyday wear and are great pieces for function and utility regardless of the conditions.
They'll also make you look super stylish too.
Mid-Range Options
The Best Techwear Brands at $150-300
Nike ACG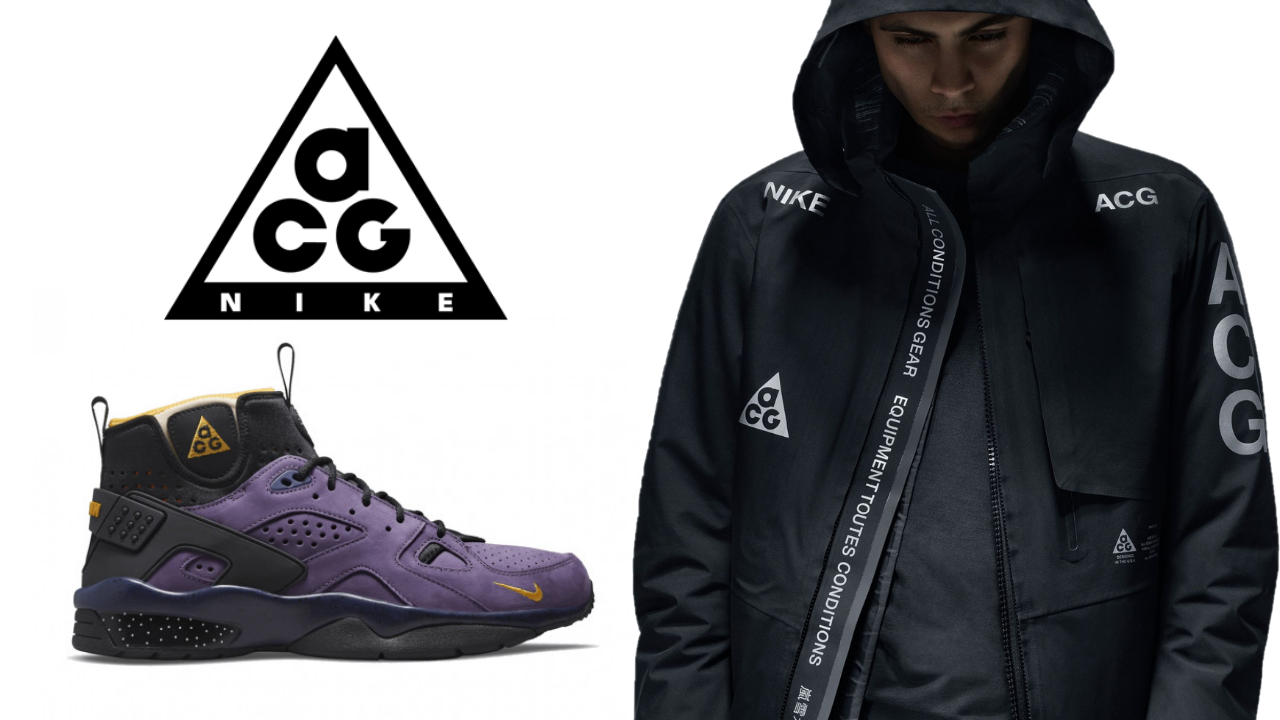 In 2014, Nike revived and redesigned its ACG line. The original line was more focused on outdoor activities, but Nike brought in Acronym founder Errolson Hugh to help the brand refocus on urban sports utility.
Although Hugh left the brand in 2018, and ACG reverted to its original "retro hiker" aesthetic, his influence can still be felt in many of their designs since then.
Nike ACG sneakers are a great addition to your techwear outfit, but their outerwear options are no slouches either.
Adidas Y-3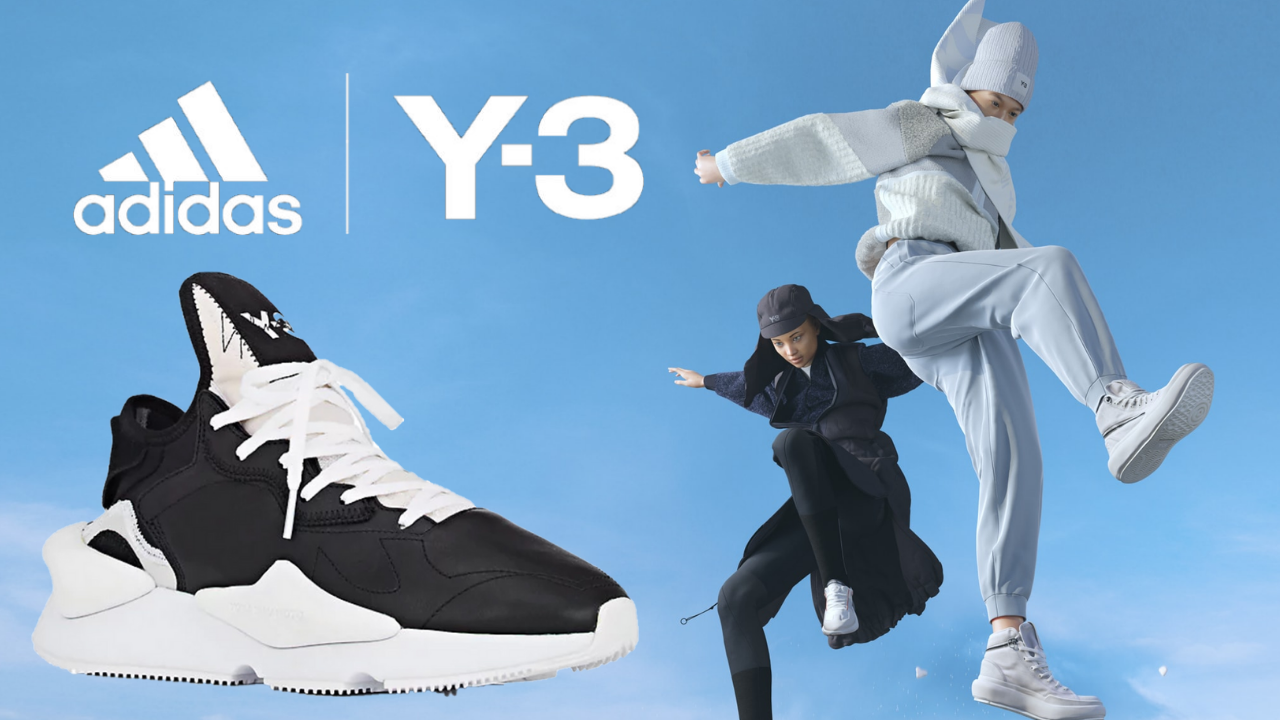 A collaboration with design legend, Yohji Yamamoto, Adidas Y-3 is another techwear sneaker that grew into its own beast.
This offshoot techwear label of Adidas's translates Yohji Yamamoto's iconic aesthetic (think: "drapey, dark") into an athletic wear context.
Their sneakers are a great competitor to Nike's for a techwear outfit with their unique, otherworldly designs.
North Face Black Series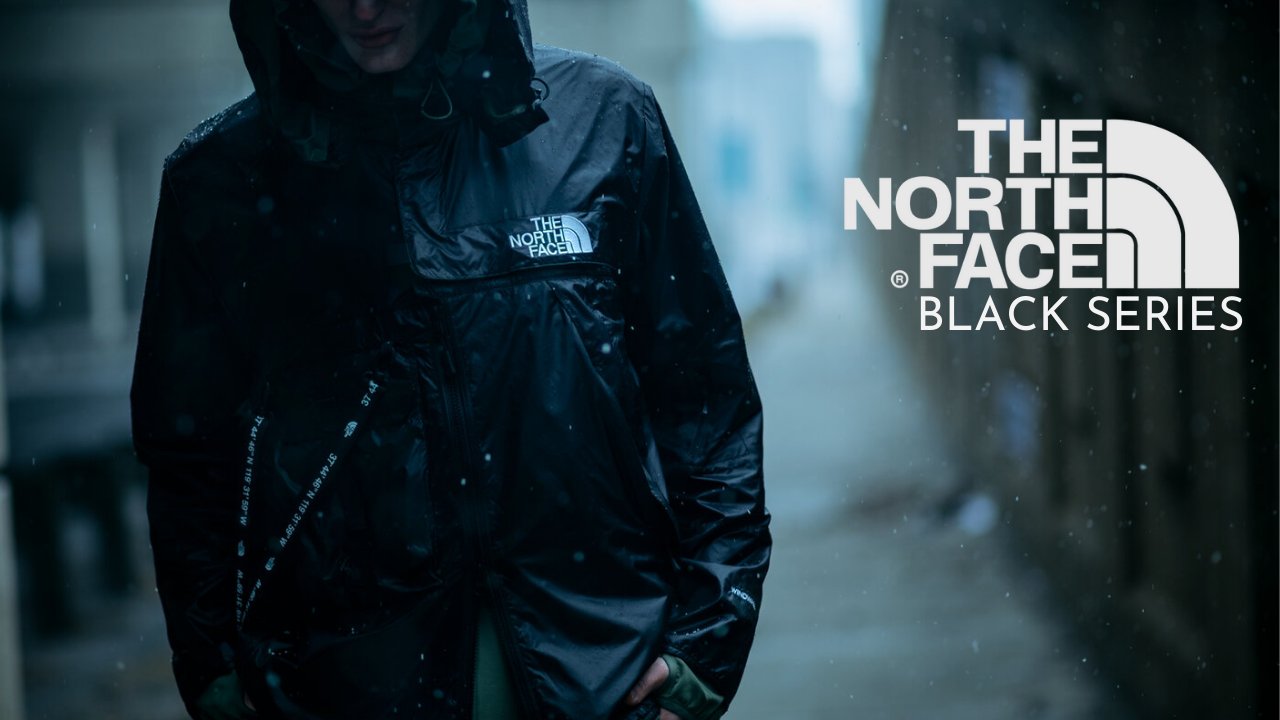 The North Face has long had a strong reputation amongst outdoor enthusiasts, with the Black Series being their first foray into the realm of truly technical clothing.
With technologically advanced materials they deliver great pieces that easily fit into techwear fashion and are excellent choices for inclement weather.
Outlier
Outlier has a reputation for making simple, easy-to-wear outdoor garments that are durable and comfortable.
The OG pant is great for a techwear outfit. It can withstand downpours and provide great comfort for everyday wear.
IceBreaker
Icebreaker is a well-known brand of outdoor clothing that is focused on sustainability and natural material.
They offer a great line of functional clothing and specialize in merino wool. Their merino wool shirts make a great base layer for your techwear outfit (or any outfit for that matter).
C.P. Company
C.P. Company is an Italian brand founded in 1971 by designer Massimo Osti. In modern fashion couture, they've became known for functional, military-inspired outerwear.
Their inspired use of technical fabrics have made them a favorite amongst techwear brands.
Other Techwear Brands – Budget Options
Uniqlo, H&M, Zara, Forever 21
This list wouldn't be complete without some more affordable options for the rest of us! They aren't as flashy as other options but offer a great range of form and function to their pieces. And adaptability is what techwear culture is all about!
At this price range, you'll often have to make concessions in either the design or utility of your techwear clothing. But if you're creative, or have access to a great tailor, then you can make them work quite well.
Or if you're skilled with a needle, make your own adjustments to truly stand out.
While these brands aren't known as "techwear brands," they offer lines that fit the aesthetic of technical apparel and techwear fashion. Many of the pieces of these brands are interchangeable and each offer something unique that could add to your outfit.
Uniqlo offers great utility with their Airism and Heattech lines. Their "Blocktech" line is their answer to techwear brands. While not as streamlined and functional as other offerings, they're a solid choice for an outer shell.
H&M and Forever 21 also offer their own competitive brands, and sometimes even feature cool techwear aesthetic outerwear that's more affordable than you'd otherwise find.
Zara is the choice for those who care more about aesthetic, and some of their pieces even offer a degree of utility. Keep in mind that you're sacrificing quality though, many of their pieces won't hold up over time and repeated wear.
You can even spot the occasional attempt at techwear at Wal-Mart and Target. These options are a far cry from the high performance techwear we've already mentioned, but if all you need are some cargo pants then they can certainly work.
One thing you should keep in mind with budget options is that individual pieces won't fit as neatly into any given outfit. It can still work, but you have to keep the overall outfit you're going for in mind. Or think about how it might fit into an existing outfit (and what alterations you might need).
Techwear Brands Are Constantly Evolving
It's an exciting time to be into techwear fashion with urban techwear and functional uniforms increasingly becoming the norm. Who knows what new innovations the next emerging label will bring?
What's your favorite techwear brand? Is there one we left out of the best techwear brands? What do you think of the current state of techwear fashion and techwear culture? Let us know in the comments!