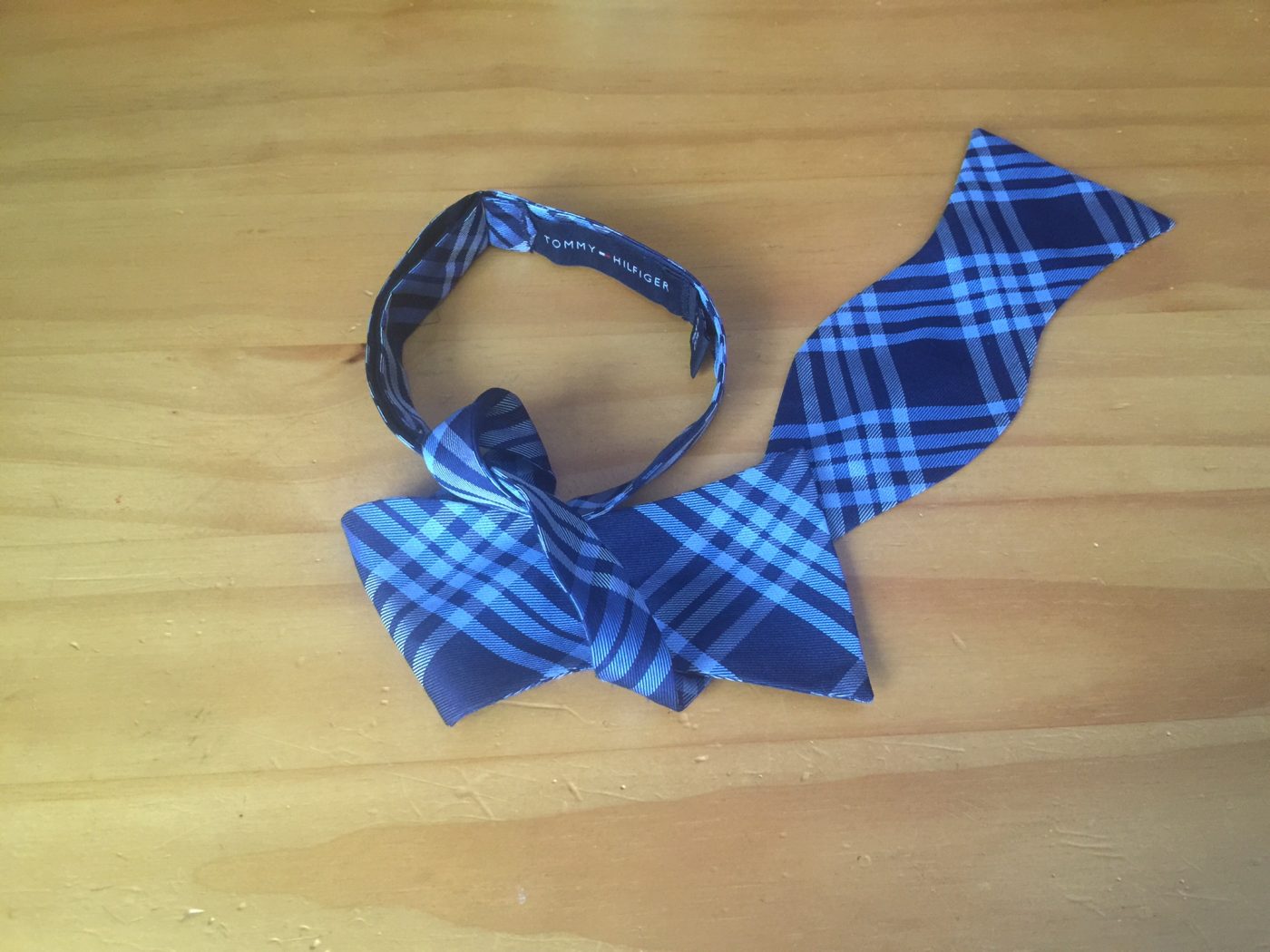 The bowtie!
What a controversial piece. You either love them or absolutely despise them. Some guys look great in them, some look terrible.
But let's assume for this piece that you ARE a guy who pulls it off well. You pick one in your favorite color and style, go to put it on and think...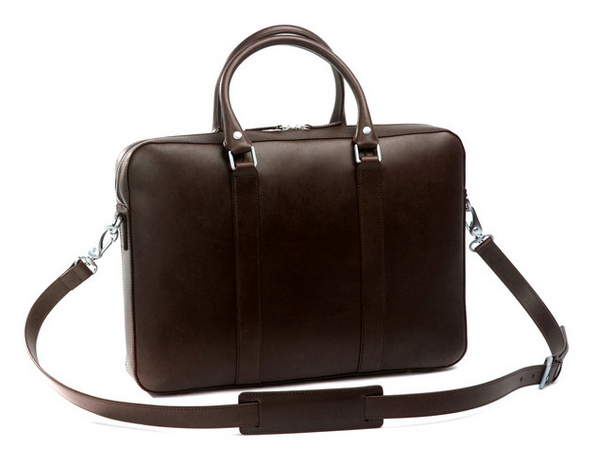 Imagine you're walking down a busy NYC street. You see 100 guys all dressed in nice suits, polished shoes and haircuts trimmed to perfection. And then you see a man strolling through with a beautiful briefcase that catches your eye. In your mind, who is the most powerful, dominate, The guy with the briefcase! If you're in a profession where appearance matters, getting a high quality, leather briefcase is absolutely critical to maintaining your status and standing out from the crowd. And that's why I'm proud to introduce you to a gorgeous line called...