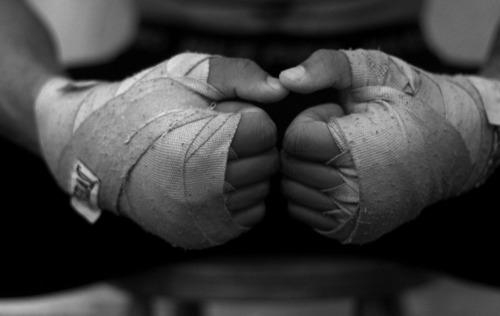 (Video) Inspiration: How Bad Do You Want To Be Successful? (Part 2)
It's been 6 months since we motivated you to dream big in 2012 with part 1 of this video.
Well, 2012 is now halfway through.
How are you making progress towards your goal(s)? 
"Giavanni Ruffin (Athlete) and Eric Thomas (motivational speaker) are back with part 2 of "How Bad Do You Want It." A lot has changed since part 1 of the video for Ruffin, he has grown as an athlete, business man and a person. Ruffin has worked his way into the spotlight of many NFL and CFL teams and has chosen to start his career with the CFL. His never die attitude and TNDO lifestyle (Take No Days Off) will keep him grinding to obtain his goals."
How hard will you work to reach your goal(s)?
Tomorrow is a new day. Make it count.
Stay sharp. Make moves. 
The Kinowear Team
Share the motivation with friends on Facebook, or RT on twitter. Also, become our friend and chat with us on facebook and twitter! Thank you for your support!