Thank you for requesting access to my Top Online Shopping Tools.
I hope you're ready to start saving 20%-50% every time you click
the 'buy' button.
To get started, here's what to do next.
Step #1: Check Your Email
An email has been sent to you that contains a verification link.
Please click this "verify" link to complete your subscription.
Please check your email now to find the confirmation email.
If you don't see it check your spam filtering system.
It will look something like this…
[divider style="4″]
Step #2: Check Out The Kinowear Bible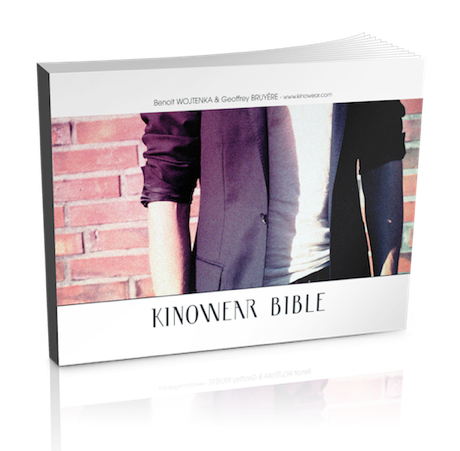 We've put together a step-by-step course to show you how to dress better, gain more confidence and customize your own unique style.
It's VERY affordable (less than the price of a single shirt) and is known as one of the best resources on style you can find on the Internet.
It was written for everyone from beginner to advanced, and includes several unique bonuses.
Thanks again, and enjoy!