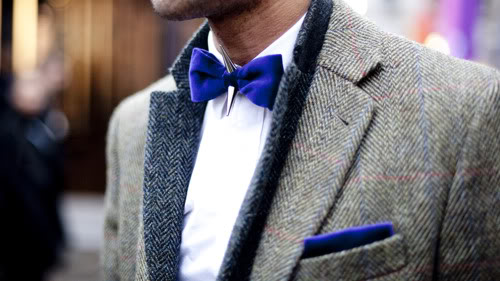 Science of Style: Stage 3 – Part 4: Dressing to Stand Out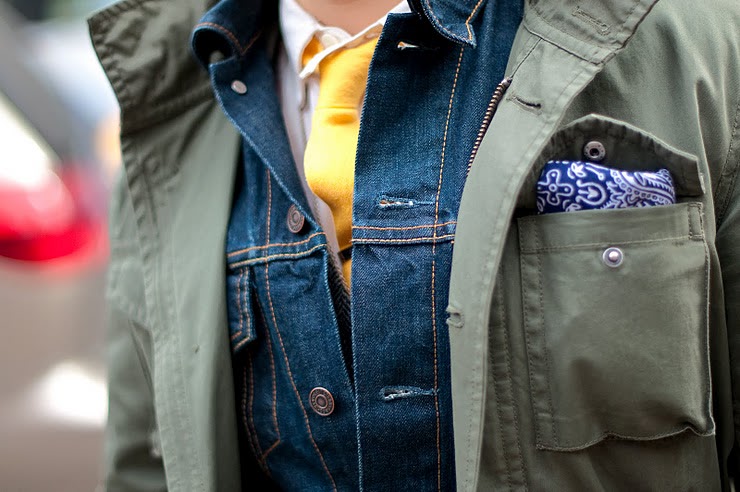 "Clothes make the man. Naked people have little or no influence on society." ~ Mark Twain
Previously, I wrote about how to become an expert at putting together complete outfits. If you continue with the right habits, you'll soon have the skill of building a flawless outfit combo with ease.
Still, looking great isn't always enough – sometimes situations call for us to look outstanding.
Like when you want to make a killer impression during a job interview, or go all out for your birthday bash.
My goal today is to push you a little out of your comfort zone and get you prepared for those special moments.
So where do you begin?
When you're dressing to impress, choosing a great outfit is easiest when you first consider the context that you'll be in – whether work, a romantic date, or a birthday party.
As an example, let's choose a romantic date as your occasion. Where are you going with your date, what kind of impression do you want to make? I'm going to say you're going to have a casual first date, hanging out at places that you can talk and enjoy each other.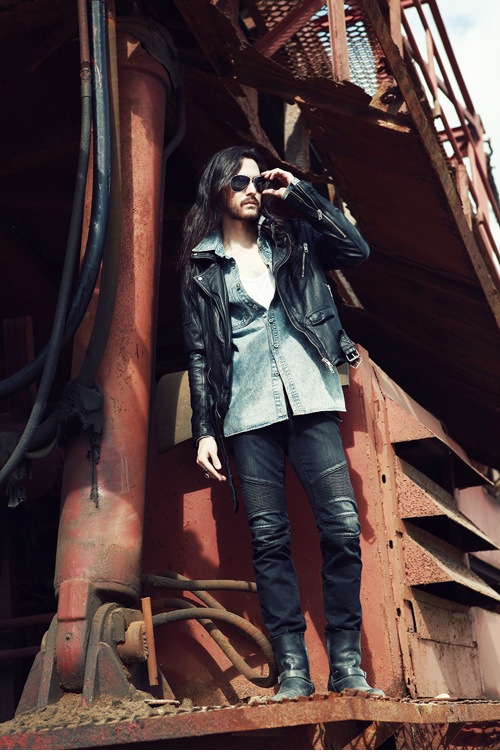 For example, let's say you choose to hang out in the city with your date – enjoying a nice brunch at a cafe hotspot and then hanging out on the grass at Bryant Park. It's a bit chilly out, so you choose to wear your favorite fall leather jacket.
It's a casual date so you want to be relaxed for the park – comfortable yet relaxed. You might want to sit down in the grass so you don't want to wear anything that will wrinkle easily like chinos, so you go for jeans.
Let's say your leather jacket is pretty loud with a lot of zippers and buckles like shown in this photo, so you keep the rest of your outfit simple, without too much color or accessories.
You choose to wear a white v-neck t-shirt, layering it with a blue denim shirt to go with the rugged feel of your jacket.
You wear your leather boots to match and your favorite shades for the sunny day.
That was easy. You're ready for your date.
Don't you wish it was this easy putting together an outfit for any occasion?
I'll break down what I do for my clients and the process you can use to put together a head-turning look:
Choose Your Stand Out Piece[s]

Considering the occasion and how loud you want to be, begin by looking for a stand-out piece to add to your outfit. Sometimes, all it takes is a single piece to take your look to a memorable level.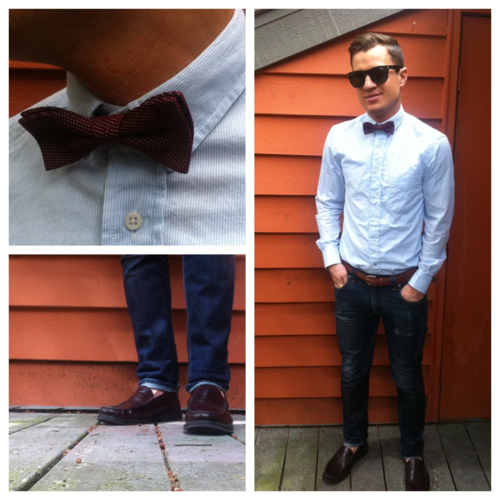 Some examples would be:
unique neck-tie / bow-tie
eye-catching accessory or jewelry
memorable graphic t-shirt
a fashionable pair of shades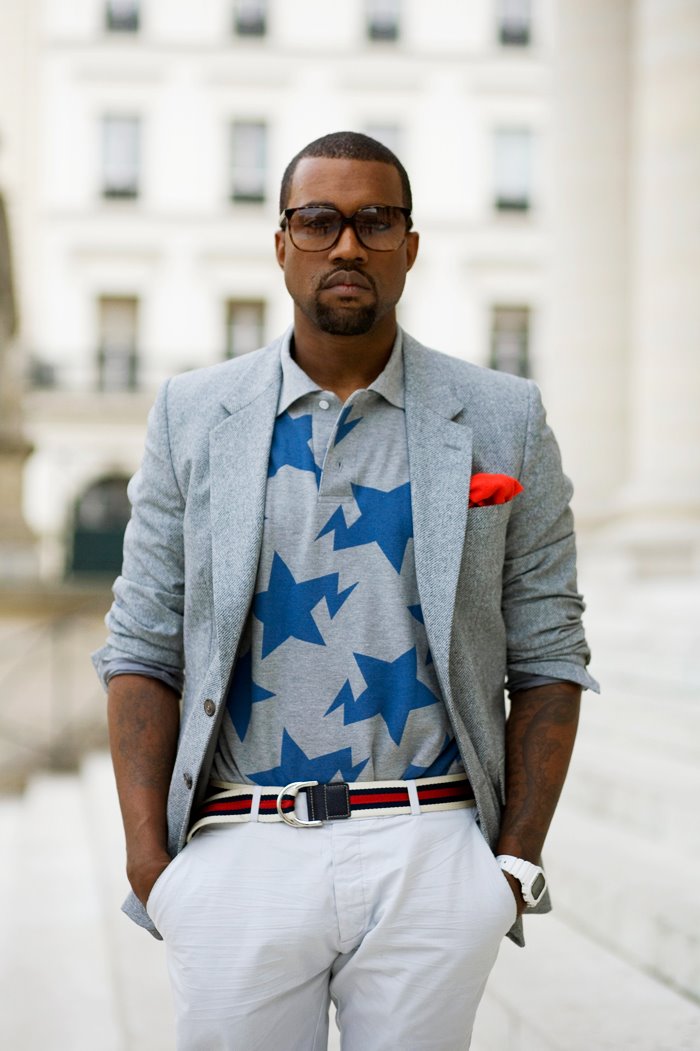 Found something? Great. Now you want to take your stand-out piece and find items to go with it, creating a complete outfit.
As you're doing this, I suggest balancing out your outfit around the first item you chose – this makes it easier to create an outfit that works together.
Think of your accent piece as the showcase, and everything else as supportive pieces.
For example, if you have loud colorful jacket, you may want to neutralize the rest of the outfit with softer colors and little-to-no design.
Start simple – then build on it.
Add a Stylish Touch
Once you have a complete outfit, before you add any accessories, add a few stylish touches to bring life and fun to your overall look.
Here are some techniques for accentuating some of your outfits:
push up blazer/jacket sleeves
go sock-less with your dress shoes
half tuck to reveal part of belt/buckle
open one or two buttons of dress shirt and loosen tie knot to start at first closed button
Action Step: Building Your High-Octane Look
Alright, let's put it all together into a killer outfit now.
What is the occasion/setting? Where are you going?
I like to start by picturing what I think the average guy might dress like where I'm going, and take it up a few notches from there. This gives you a good base to start with.
What's your main stand-out piece going to be?
Decide which part of your outfit is going to be the "center piece" if you will. Whether it's your favorite jacket, unique pair of pants, or t-shirt, choose it first.
Create a complete outfit
Once you choose your main stand-out piece, decide what you're going to wear with it. Make sure you have a complete outfit that works together from head to toe.
Choose your accessories
Depending on the setting, can you add an accessory or two? A hat, scarf, tie, watch, bracelet, or necklace? If the outfit is already busy enough, make sure to maintain a good balance and not overdo it. If you feel that the outfit is very basic and it needs some flair, add a piece to bring some life into your outfit.
Add your stylish touch
Are you gonna roll up your sleeves? Leave a few buttons unbuttoned? Show off your belt? Maybe you'll flip your collar up today. Go for it.
Balance
Once things start coming together, step back once more and assess whether you've gone overboard. You want to dress to impress but not be screaming for attention either – it's a balance.  Sometimes when you're adding accessories it can get a little crazy (sometimes I find myself removing more pieces towards the end than adding).
Make sure you have one main showpiece and have the other pieces complimenting it (not competing against it). Make sure that you don't have too much color (more than 3 different colors make an outfit too busy).
So how do you know you're ready for Stage 4 of style mastery?

(   ) You are confident with all the basic style fundamentals (great fit, attention to detail, etc.)
(   ) You can create a complete and stylish outfit from head to toe out of your closet with ease
(   ) You've been on at least three shopping trips where you've experimented with layering and creating complete outfits
(   ) You are confident at layering and using high-octane items to create looks that stand out as desired
If you can honestly check off all these points, I respect you a ton for taking your style into your own hands.
I hope you've adopted some habits you can take with you for life. I also hope you're having fun and enjoying the process of building your style!
When you're ready, read the next article Science of Style: Stage 4 – Becoming a Master of Style. 
If you'd like direct and personalized guidance on your style development, don't hesitate to sign up for one of our consultation programs, check out our program page at
www.kinoimageconsulting.com
. I'd love to guide you and teach you on how to look and feel your best.
Weekly Kinowear shopping tip: For readers looking for plus size men's clothing: Our friends at Menswear UK offer sizes up to 5XL in a wide range of styles and colors.