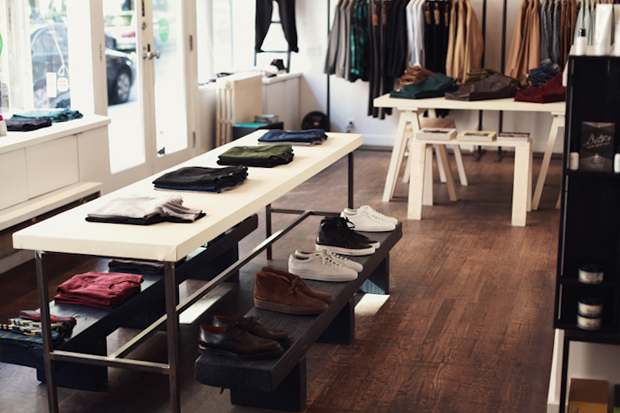 Rediscovering the "Hybrid" Sneaker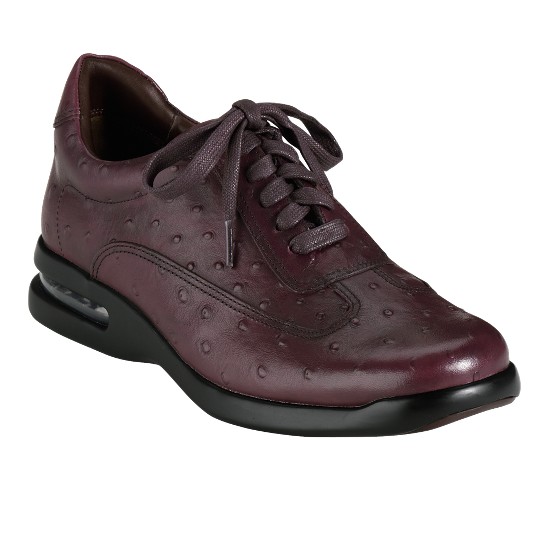 I normally hate "hybrid" sneakers.
I mean, just take a look at the atrocity above. It's probably one of the ugliest hybrid sneakers in existence.
Seriously Cole Haan? What were you thinking?
I've hated these type of shoes for a long time because most guys will buy them in place of real dress shoes, and nine times out of ten they're just hideous.
What bothers me the most is when guys wear them with their suit to work, thinking that it passes as sophisticated. I understand that you want to be comfortable, but that doesn't change the fact that it's a horrible choice.
I've never seen it make a man look great, so I would always tell my clients to choose classic dress shoes like a real man, and to find a stylish sports shoe for their casual outfits. None of this in-between nonsense.
That being said, I'm not going to argue that sometimes a man wants a classic and sophisticated shoe with the comfort that a sneaker brings. It's just that I haven't been able to find one that I would ever touch with a ten-foot pole.
Until recently. 
That's right. Somebody invented a hybrid sneaker that doesn't suck. 
This is the one that caught my eye: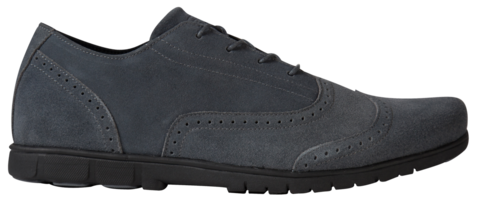 It's made by a company called RYZ – a relatively new brand from Rob Langstaff, former president of Adidas Japan & U.S. Rob has created a truly unique fusion dress sneaker in the market where nothing like this existed.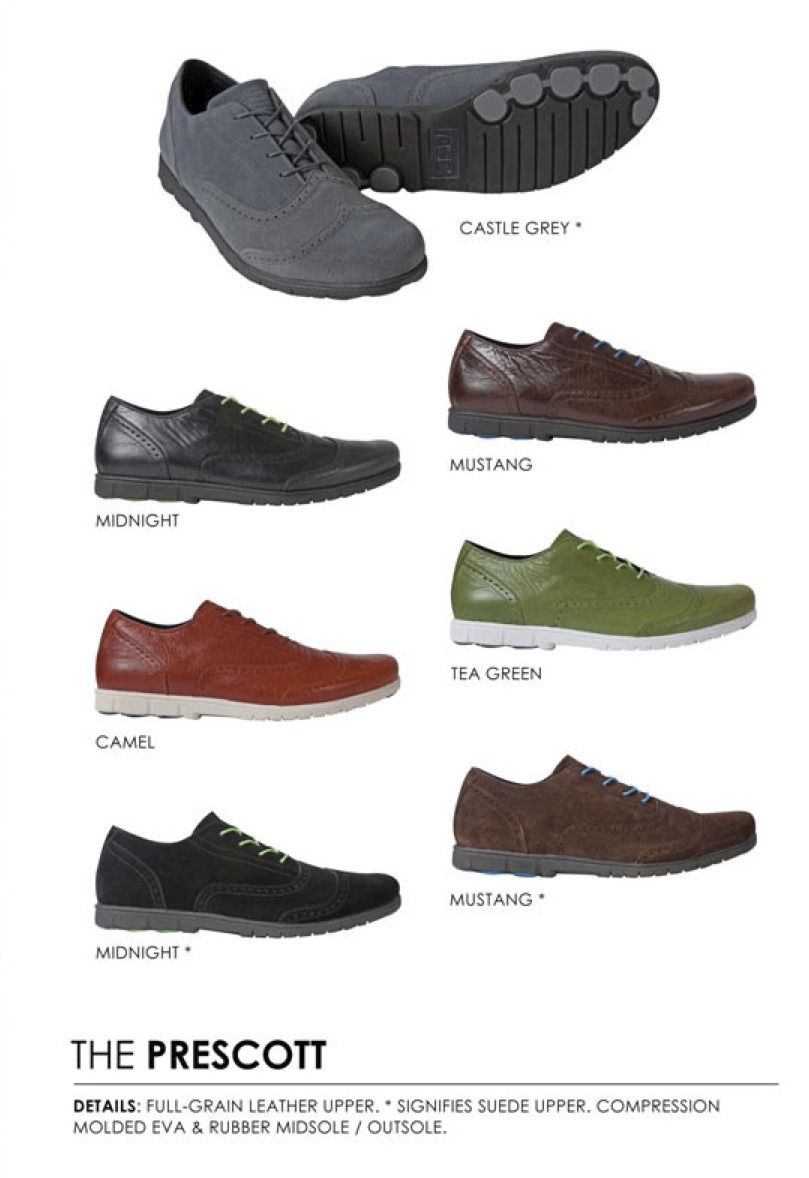 I'm tempted to wear them with a full suit like Justin Timberlake, but I'm not J.T., so I'm just going to rock them with a blazer and jeans. This one is perfect to dress up or down when you're going out with friends.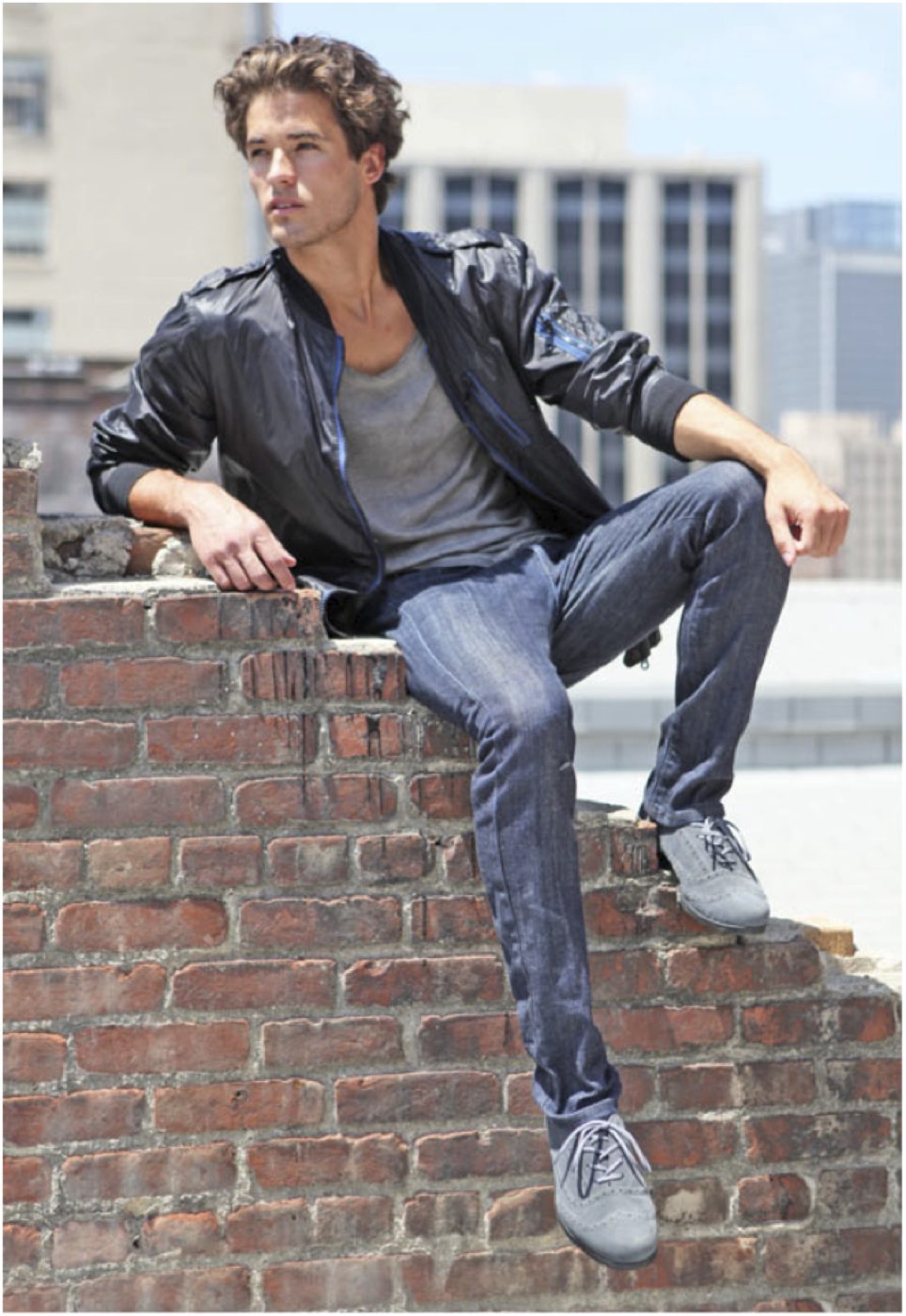 Like it? Check out more of their shoes at www.ryz.com.