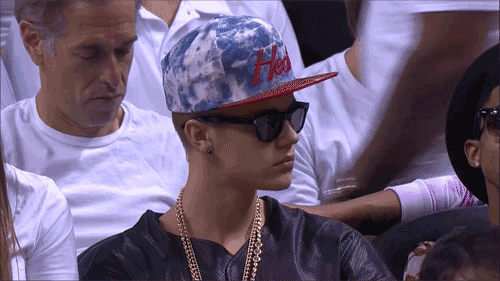 15 Men's Style Mistakes You Might be Guilty of
The internet has changed a lot of industries, often for the better. It's made the world a more open and convenient place. Men's style and fashion is certainly one of those industries. The world of fashion has evolved and seems to have less to do with what the experts say is trendy and more to do with personal satisfaction.
Do you think it looks good on you? Are you comfortable wearing it? Does your style define you and what you stand for? Even with this change, the fashion industry isn't above labeling trends to follow and styles you should avoid.
In this article, we're going to take a look at the 15 styles men should always avoid…
1) Dressing outside your age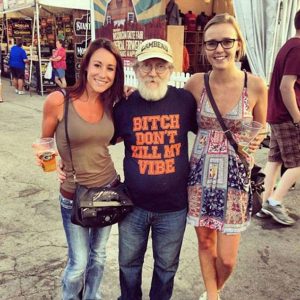 Men's style is a personal choice. If it looks good and you're comfortable wearing it, then why not? But surely, as you get up there in age, there's going to be a time when you start to shift what you wear and how you wear it. How would you feel if your 70-year-old grandfather put on a Metallica shirt with rocker jeans and a chain? Yeah, didn't think so. As you mature, surely your style must mature with it, right?
2) Choosing a style that doesn't fit you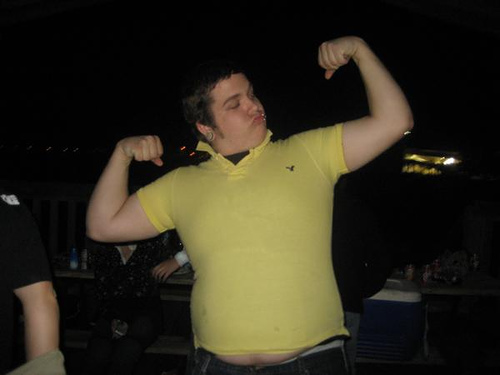 Image Source: Big Man Fashion
No two guys are alike. Body shape should help define the types of clothing that you wear. For example, if you're the tall and slender type, or you're a bit on the chubby side, then a slim-fitting t-shirt might not be your thing, where as your more muscular brother would look much better. If you're unsure, look at what people your size and shape are wearing and adjust to what you would be more comfortable wearing.
3) Choosing colors that don't flatter your skin/hair/eye tone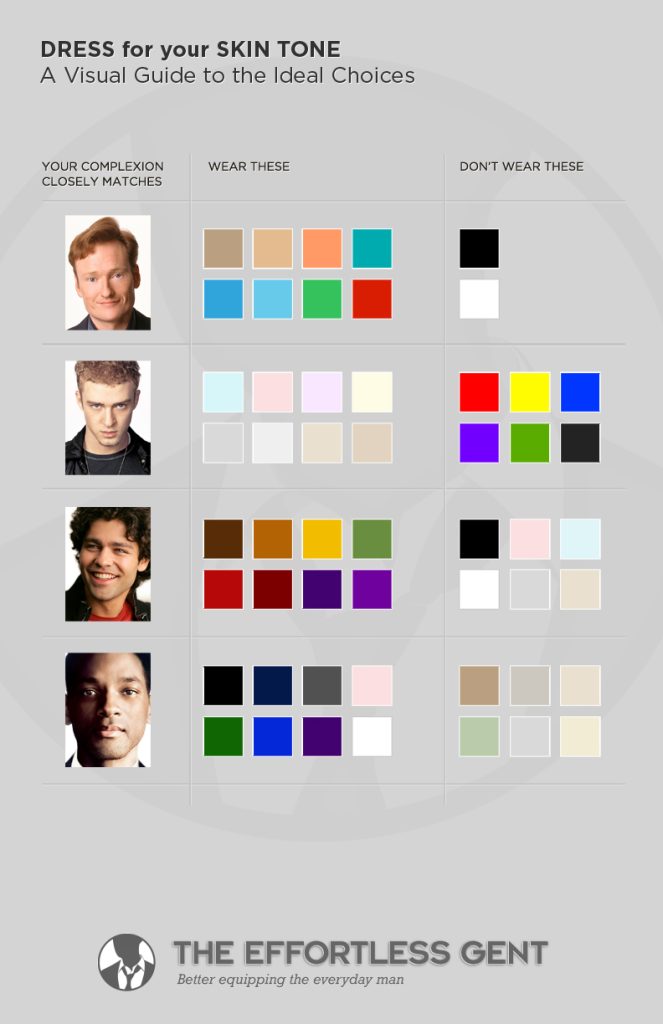 Image Source: Effortless Gent
It should be obvious that some colors work well with certain tones and some will clash. If you wear the right colors that compliment you, it will appear elegant and take your outfit to the next level. How many times have you seen someone wearing a piece of clothing that brought out the color in their eyes and they seemed to glow?
4) Pleather never looks good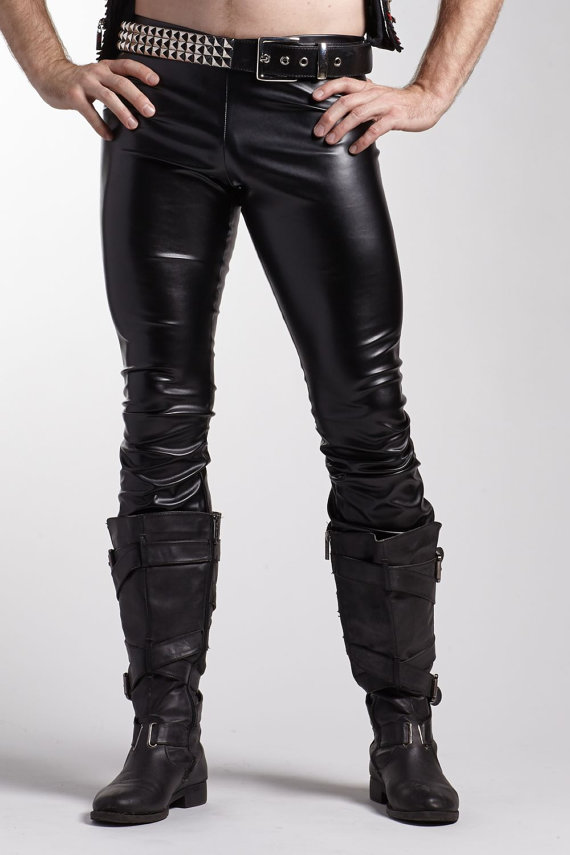 Image Source: Etsy
Never. It's fake leather. It's plastic. It's cheap. If you wear it, it makes you look cheap too. Or maybe the subject of a bad infomercial out of the 90s. Always go for genuine leather.
5) Letting your trousers bunch up on your shoes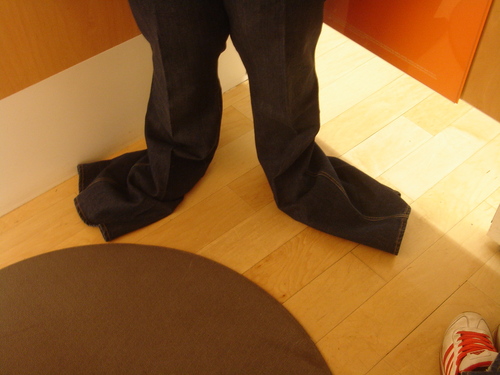 Image Source: pamper.my
Yes, you look smooth wearing that suit, minus the overflowing bunch of material puddling at your shoes. This makes your pants look extra baggy and unfit. Always hem your pants, as they should never bunch together.
6) Not paying attention to men's style accessories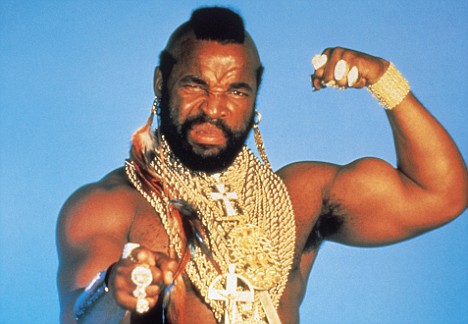 Image Source: Dailymail
Let's face it, men love their jewelry and accessories as much as women do. It's a status thing. But really ask yourself what type of look are you going for? Do you really want to look like one of the Sopranos? Or a rap star with all that bling wrapped around his neck?
7) Wearing a nipple-showing V-neck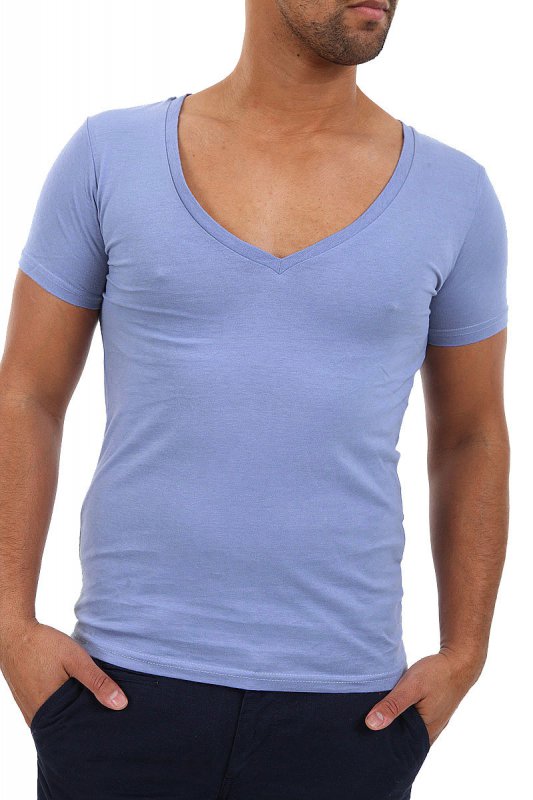 Image Source: Get a Life
V-necks are a controversial topic. Some people hate them, others love them. Personally I think some guys can get away with them – TO A POINT. For example, a nice V-neck under a blazer can look super sharp. But watch how deep the V is. Opt for a nice, simple v-neck and you'll be fine. Just don't go too deep.
(That's what she said)
8) Refusing to account for changes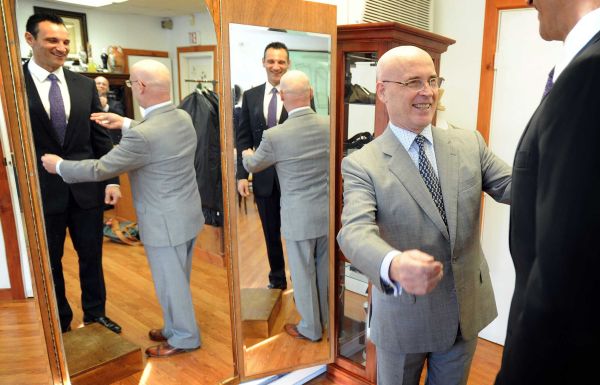 Image Source: Newsday
As you age, odds are, you're going to gain weight. Previously firm areas will start to sag. It's okay and part of the maturation process. It's always best to be honest with yourself and account for these changes in your body by updating what you wear. Hiring a tailor will highlight your best assets.
9) Not knowing the difference between work, casual, and play
Image Source: Work Well
If you work outside, under a car, or in the field, you probably wear various types of flannel and overalls. They're practical for work, but stained, ripped jeans won't look good anywhere else.
10) Not leaving the sports memorabilia at home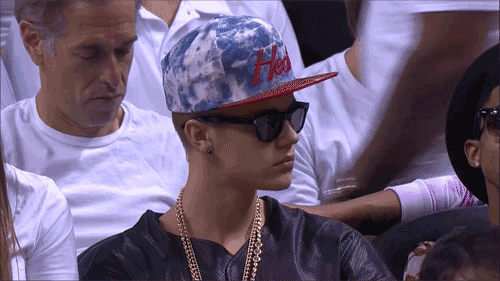 Image Source: Golf Wrx
We all love our team, but if you're not going to a sports bar to watch sports or to the game itself, you just don't look stylish in your gear. Also, stay away from flat-brimmed hats unless you're a rap mogul.
11) Not staying within the times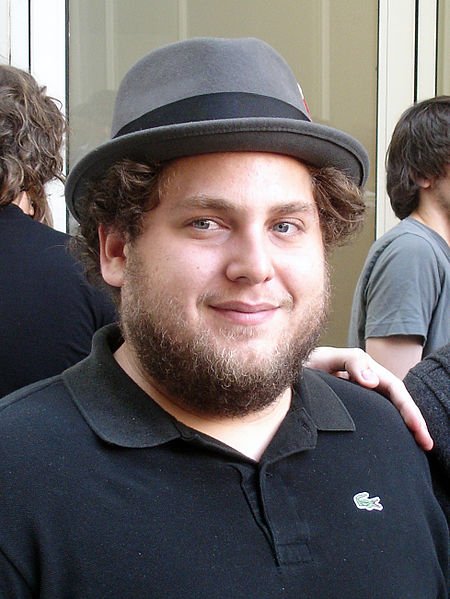 Image Source: Collider
Yes, I realize that Fedora hats look great on Humphrey Bogart, but you aren't Humphrey Bogart.
(Note: Jonah is one of my favorite actors. But the Fedora isn't doing him any favors 😉 )
12) Not wearing the right type of shoes for the occasion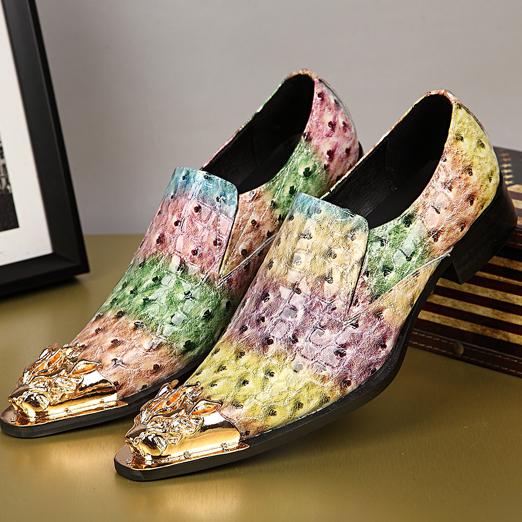 I get it. Running shoes are comfortable. Uggs are uggmazing. I'm sorry, but running shoes are for running and hopefully you never leave the house wearing Uggs. Just trust me on this. Also, don't wear shoes that are too busy and colorful.
13) Wearing earrings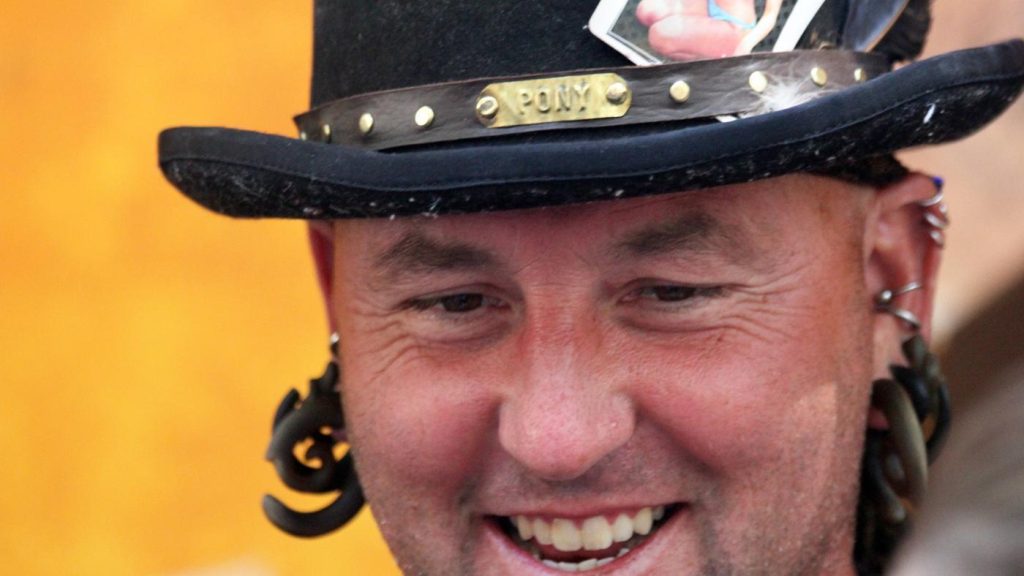 Not sure how this became a thing for men. Maybe it was an 80s accessory that stuck around way longer than it should've. If you want to draw attention to your face, grow a beard. Beards are definitely in style.
14) Wearing clothes you aren't comfortable wearing
Look, the ENTIRE point of upgrading your style is so you feel more confident in your own skin. If you try TOO hard, you'll end up feeling weird. If you feel weird, you're ruining the whole reason you're doing this in the first place. Start off basic, and work your way up as you feel more comfortable.
15) Super skinny jeans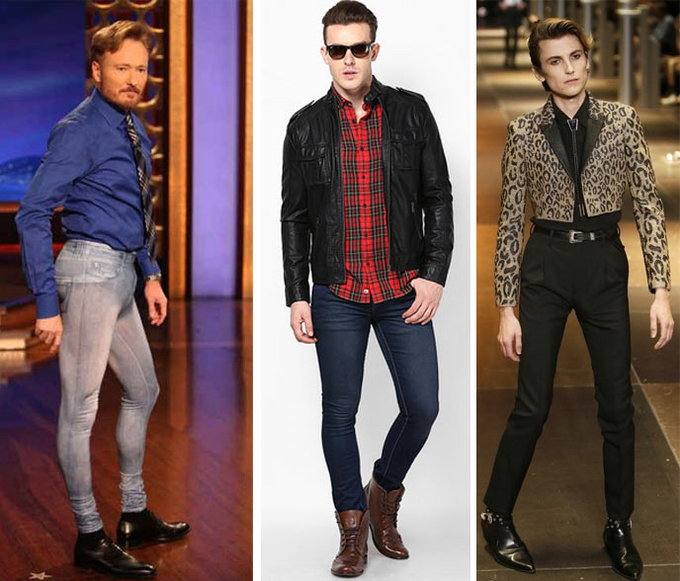 Image Source: English Fashion 101
Guys, we must protect the goods. If I can count how much change you have in your pocket, I'm already uncomfortable. And if I'm uncomfortable, I'm not sure how comfortable you are wearing something that tight. Think "fitted" but not "skinny". Remember, you're a man, not a 14-year-old girl.
Did I Miss Anything?
Have any other men's style "mistakes" you see guys making? Or maybe that you've made yourself? Let us know in the comments below!