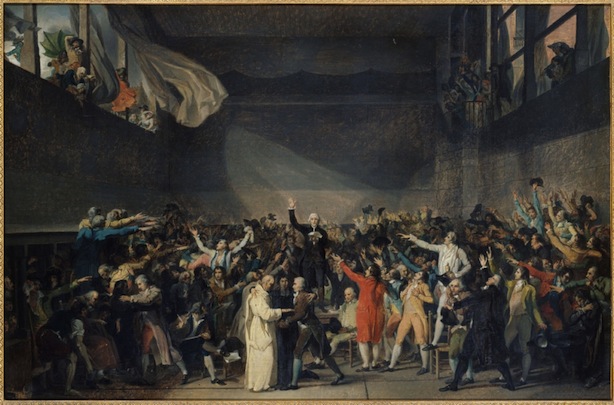 We're neither a blog, an image advice site or a brand…
We're rapidly evolving but still we remain a united community, a start-up and a group of mates who meet up every summer, at the same time.
We have neither the reputation of Vogue Homme, nor the financial means of a big press group, but basing our work on the notions of sharing, transparency and action, we want to shake up the rules of a sector we love deeply: men's fashion.
We're simply Kinowear, and this is our vision:
After years of knocking about in men's fashion: two facts
Men are bombarded with contradictory information that is neither clear nor objective enough. They buy without having sufficient objectivity to reflect on the quality, style and the origin of clothing.
Lots of well-known brands invest in marketing rather than in quality. Beyond the poor quality/price ratio for the consumer, it's often the same super-brands who are less concerned with their environmental and social impacts.
The consequence? A lose-lose-lose situation
You don't get your money's worth
Young designers and quality brands have trouble finding their place in the market
The social impact is damaging at all levels: a loss of know-how when it comes to textiles, a biased fashion market, production and transport methods that are harmful to the environment, a range of choice that is becoming increasingly limited and uniform, poor working conditions with textiles…the list goes on…
Our mission: to re-establish the rules so that everyone's a winner
Reconcile men with men's fashion: buy well, dress well, have fun and share.
Help quality brands to develop, but also to prove to everyone that another path is possible
Live well from our passion
We give US and YOU the means to get there…
We have left our jobs where we were doing well to do something that we believe in deeply.
Kinowear now has a real impact: We receive around 60,000 visitors per month, almost all due to word of mouth. A real movement is underway.
We are making a large effort to help you develop your style in a simple, pleasant way and with the best quality-ethics-simplicity/price ratio possible.
"We are simply Kinowear and we don't see things any other way."
If you like what you hear, it's time to take the Crash Course