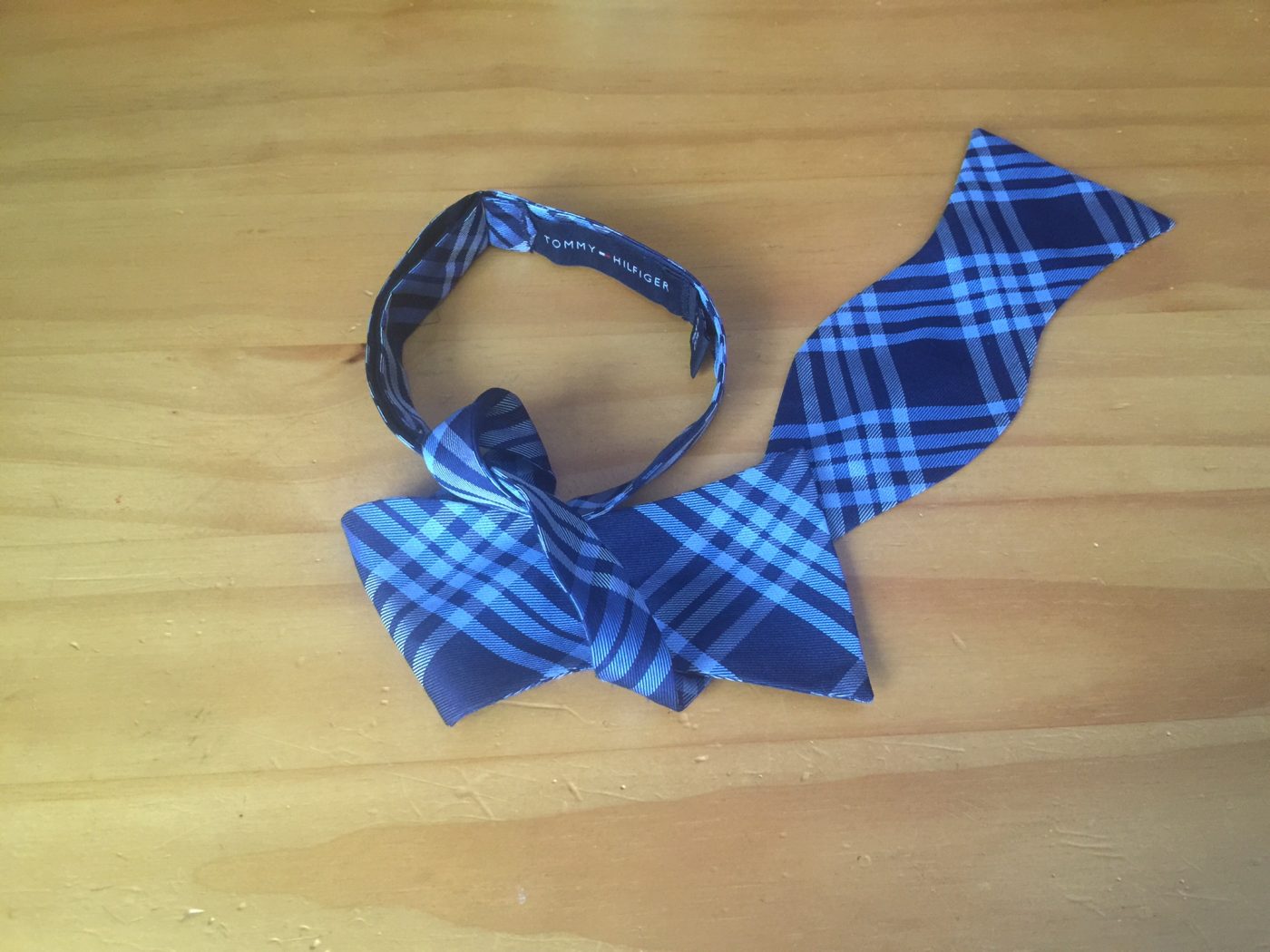 How To Tie A Bowtie
The bowtie!
What a controversial piece. You either love them or absolutely despise them. Some guys look great in them, some look terrible.
But let's assume for this piece that you ARE a guy who pulls it off well. You pick one in your favorite color and style, go to put it on and think…
"How the hell do I tie this bowtie?"
Every man has wrestled with this issue at some point in their lives, so the writers here at Kinowear decided that enough is enough. It's time we finally showed you how to tie a bowtie and once and for all break out of your shell and stop buying clip-on neck wear. Read on!
To start, make sure the length of the fabric is accustomed to your unique neck size. If it's too long, your bowtie will droop well below your collar. You also don't want to suffocate, either!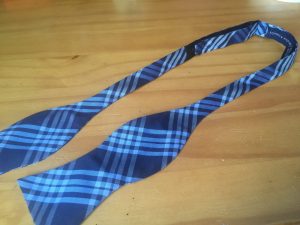 First, former a loop and pull the long end back while keeping the other end cut off right at the end, resting on your neck right by the collar of your shirt.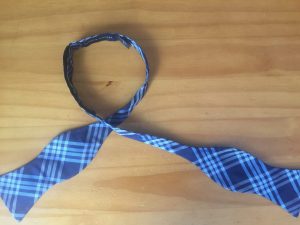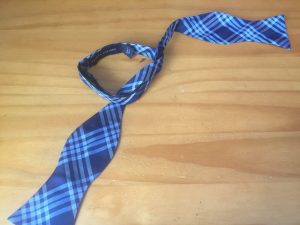 With the shorter end, fold it into the general shape of the bowtie and bring down the longer end.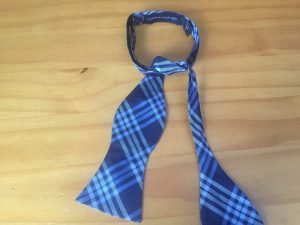 Using the slack from the longer end, bring the second tail behind the first one.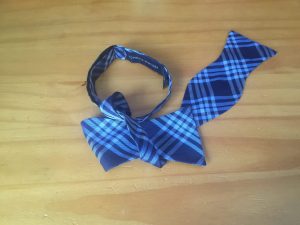 Now fold the second tail the same way as described with the first.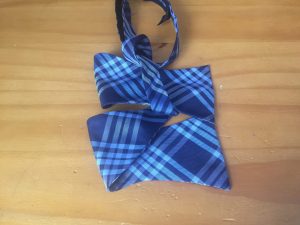 The newly folded end will then be pinched and pulled through the knot you formed when first wrapping the bowtie around your neck. (I included extra pictures to help explain this from multiple angles, and why I didn't take photos doing it myself!)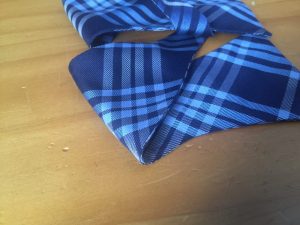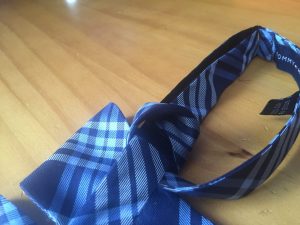 Remember, since the bowtie is adjusted to your neck, there shouldn't be too much slack but you should be able to pinch and pull the second end through the loop and after adjusting it (in a mirror, please!) you should be all set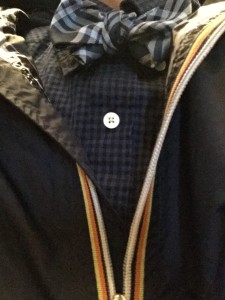 And with that, you've got yourself a bowtie tied with your own two hands.
Got tips on how to tie a bowtie? Leave them in the comments below!