I knew this was going to happen…
I've got an important meeting and I'm not at all dressed for it.
And you can tell.
Me, the one who, a long time ago, set the example in terms of style for those around me, to the point that it made me a bit arrogant…now I'm 6 feet under.
Trousers that are too short, a shirt collar that doesn't last the distance.
When I think back to the time when my recruiters complimented me on my outfit…Those were the good old times, when my clothes perfectly matched my image and what I wanted to communicate.
How did we ever get to taking such a huge step backwards?
About a year earlier: Landing in Thailand
I just arrived in Bangkok in Thailand.
The most touristic country in South East Asia, but I'm here for more 'serious' stuff. My first steps in the land of smiles are made as a student.
A few months earlier, I made the decision to finish my engineering degree in a uni in the sun.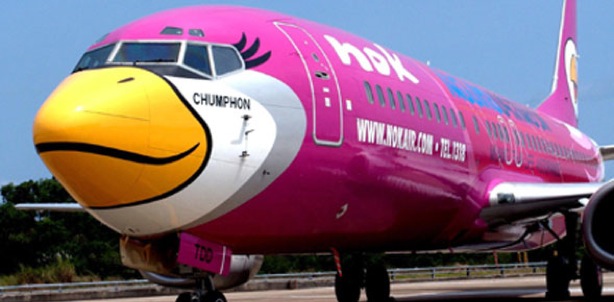 This is a real Thai plane from Nok Air (Literally "Bird Air")
As soon as I leave the airport, reality hits me: 85°F and a suffocating humidity. On the other hand, the pollution isn't as bad as tourists' accounts would allow you to think – Bangkok is a city where life is good.
How you present yourself is important in Thailand, as can be seen through the increasing numbers of luxury shopping malls (literally one next to the other) as well as the rails of dresses and accessories for sale on the pavements and all the sidewalks.
The dress codes are much less strict, though, and it's perfectly normal to go to the top clubs in sneakers and a T-shirt.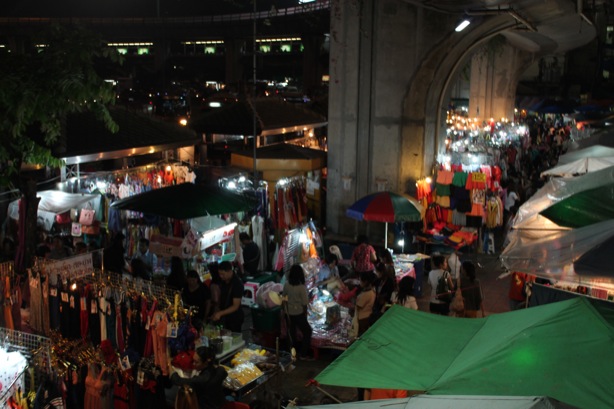 Cheap clothes everywhere
The power of context
In Rome, do as the Romans do. The importance of context when it comes to the way you dress is crucial.
Over the course of a year, my environment had completely redefined what I considered to be dressing well.
What's the point of wearing a really nice shirt and great jacket when everyone's wearing a T-shirt? When your favorite clothes, your shirt and jacket become totally uncomfortable in suffocating temperatures?
The clothes that you used to wear all the time become your worst enemies.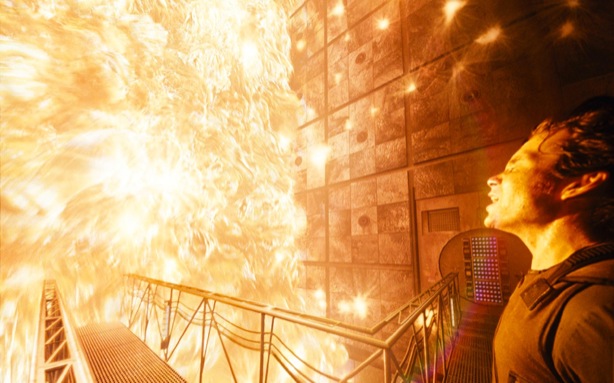 This picture describes quite well how you'll feel wearing a shirt + sweater + jacket
A bit of context – what's it all about really?
Every morning, a big shining sun and a gorgeous temperature accompany you to work. Sunglasses for sensitive eyes and no more than one layer of clothing at a time. Jumpers, jackets and sweaters will stay in the cupboard all year round. So outfits are always very simple.
The rainy season, hot and very damp, renders the use of plastic shows. Crocs or flip flops are completely justified in everyday life.
There's no need to dress formally to go out. With the humidity, my smart shoes got moldy even when they were in my cupboard. (photo below)
On the isles, tank tops and swimming shorts are standard. At evenings on the beach, it isn't rare to lose your flip flops (or have them pinched)
People prefer to travel light, or 'how to go for weeks with 1 shirt and 2 T-shirts only'.
Very low-cost shopping habits. When buying a pair of jeans for a trip on a motorbike, I look for the cheapest possible; I buy something in a poor quality material in a cut that doesn't suit me. Later, I get attached to these same jeans and wear them regularly.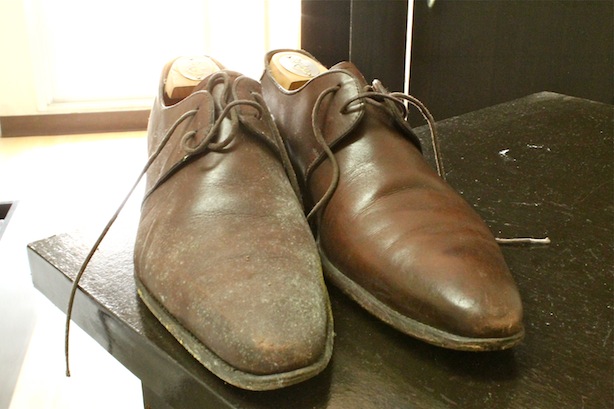 The price you'll pay in a very humid country when you don't wear your shoes
What happened within me
By taking an objective look at the clothes I had bought in the past year, it's obvious that I had completely reviewed all of my basic criteria for choosing clothing.
It didn't really matter to me if the sleeves on a shirt or the turn-ups on a pair of trousers were way too short.
The quality of the cotton doesn't matter; it's so cheap, we're not gonna spend too much time fussing about it.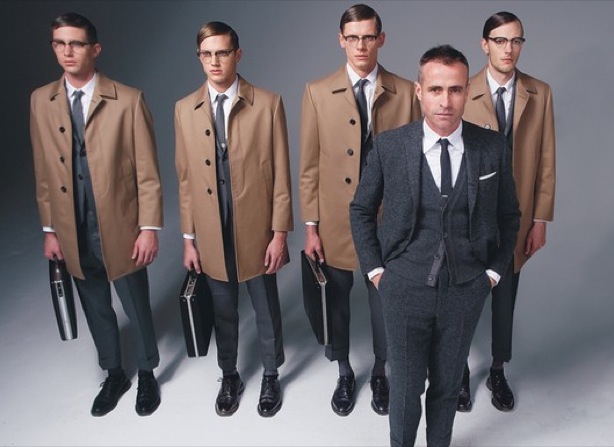 I did wear pants that short, because… cheap and… well, I didn't care ! (here by Thom Browne and really expensive)
Insidiously, I wasn't buying clothes anymore but rather a low price.
Without realizing it, my standards of quality have come crashing down.
I didn't want to have anything to do with having a well-cut shirt in a nice material.
These buys served me very well at the time but revealed themselves to be of a mediocre durability and not at all adapted to a different context.
The worst thing about all that is that I was still amongst the best-dressed on campus.
Over the course of my stay, I took a huge step back to view the importance that we accord to detail in big fashion cities such as Paris, NY, London and Milan, from a different angle. The debates of the refined artisans who tear each other to pieces on forums for the sake of a perfect number, in centimeters, for seams suddenly seemed to me to be very (very) vain.
However, even if the behavior listed above is justified in Thailand, it certainly has no place elsewhere… and this is what I would rapidly understand on my return…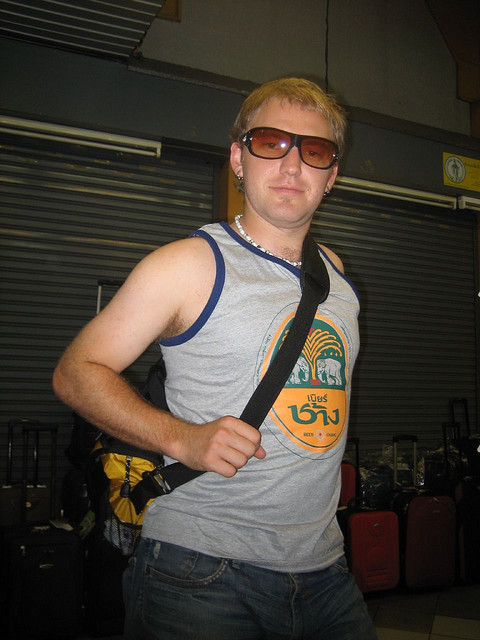 Chang tank top, anyone?
The result: A handful of very bad habits
Bad habits, exactly the same ones that I constantly criticized before when I saw them in my friends and clients.
Habits that are hard to break. You might share some of them with me…
Wearing casual clothes, or sportswear cos it's what you've always done, it's comfy and everyone else does it too
Wearing old dirty sneakers or shapeless 'smart' shoes all year round cos they're not in a bad enough state yet for you to throw them away…but you don't make an effort to take care of them or get them repaired, either
Always wearing the cheapest clothes regardless of their durability or how they look
Never making a bit of an effort to dress better
Having nothing but jeans and T-shirts in your wardrobe
Only having one shirt or one jacket for special occasions. Feeling uncomfortable when you wear them cos they don't fit and you're not used to them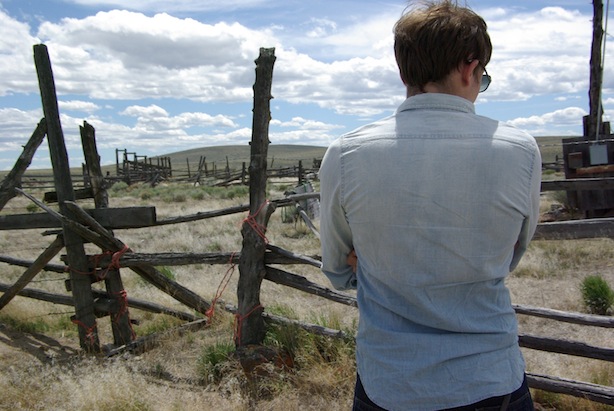 My wardrobe was nothing but ruins. My friend Benoit told me :
'Well, it seems like we're going to have to build this up from scratch'.
The return : state of affairs
On my return, I soon realized that my notion of style was way out of tune with the place in which I was evolving. I had to react quickly to avoid joining the –already full – club of guys who dress badly or have no style.
I work in fashion but the heart of the matter isn't there. I'll never repeat it enough, you need to know how to dress well in your own environment.
The holidays are over, there's a new start.
Maybe you're going to have a change of environment, a new job, new uni, new responsibilities. Take your image seriously, now is the time.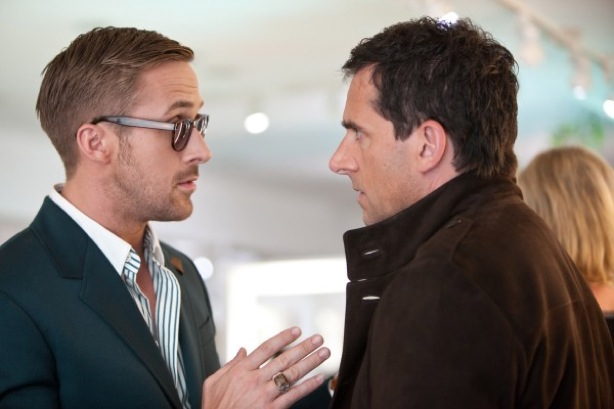 My old self coaching the no-style guy I had become
Here is where it gets really tricky…
Determined to get rid of my bad habits, I realized that I was confronting total disorder.
At the moment I want to tackle things head on, I don't know where to start. Everything seems complicated; I'm paying the price for a whole year in off-mode.
If I buy an item, I'll have nothing to go with it
Things I have that I thought were fine are actually crap in this new context. For example, my Thai shirts look really cheap next to those of my colleagues
I'm not at ease in a store. Why would I want to put this on ? 
I'm completely lost now when it comes to looking at brands. Could that be a deal ? no idea…
I wonder : where people go to shop now ?
Everything seems expensive and nothing really appeals to me
But don't worry!
Today, I've completely re-found my style. I –literally- had to go through a phase of re-education… but nothing too difficult.
In a future article, 'Back to Basics', I'll give you the basic advice for 'playing things safe' and working from solid foundations.
PS: Stay tuned, in a week I'm going to reveal a fantastic offer that will only be valid for a few days!
If you are after instant results, get our exclusive advice and Shopping Memo by subscribing to the Style Letter. All you have to do is fill in your details below.