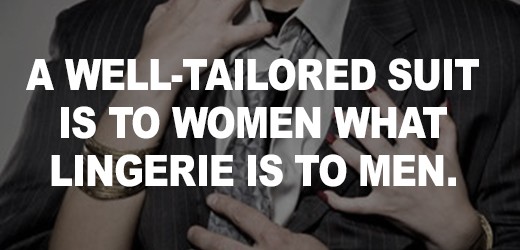 When it comes to custom suits, Black Lapel is quickly becoming a force to be reckoned with. Based out of New York City (you can also order online) in 2012, they went live for a single reason... ... to bring gentlemen high quality, custom suits... at a reasonable price. I recently had the pleasure of testing out one of their suits and before I get into the review, there are two things you might want to know...
The previous owners of Kinowear (the guys who founded it) work at Black Lapel.
I loved the suit so much, I wore it to my own father's viewing when he passed away in November.
That said, let's dive in...