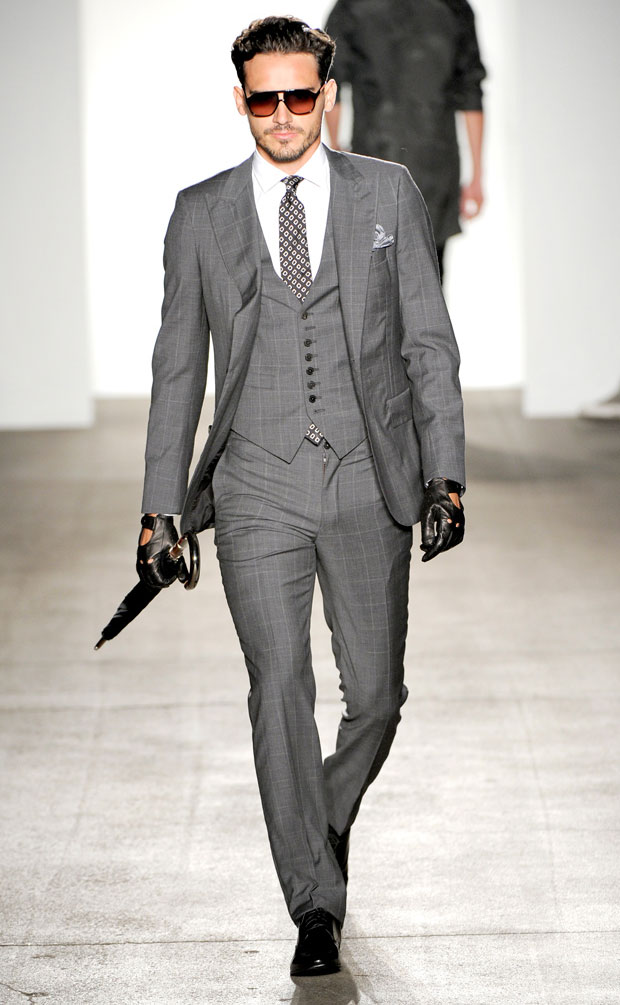 Your appearance does a lot for the impression people have of you. Dressing appropriately at the office can do a lot for how your superiors, subordinates and clients view you. There are so many unspoken rules about office attire. It's almost a minefield knowing how to keep on trend, while remaining conservative and professional. To make things easier for you, here is a breakdown of the latest spring/summer trends of 2013 which are office-appropriate.
Suits, the real deal
This season there are a number of options when it comes to choosing a fashionable suit, giving you a selection to choose from according to your own personal taste and professional setting. Hot on trend this season are the sports jackets, the brown suit and the denim dress shirt. For the most formal and more executive environments, both the three-piece suit and double breasted are in the season, giving a more sophisticated and gentlemanly appearance. When choosing the perfect suit for you, more important than anything is that it fits you well and that it flatters your body shape, so make sure you try on several suits before making a final decision.