7 Cool Things To Do On The Weekend For Men
Tired of the same ol'… same ol' at the end of the week?
Now you can stop complaining to your friends and coworkers come Monday morning. In fact, you probably going to need a day off to recover from having such a good time. (And I don't mean recovering from a hangover.)
In no specific order here's 7 cool things to do this weekend:
#1 Test Drive Your Dream Car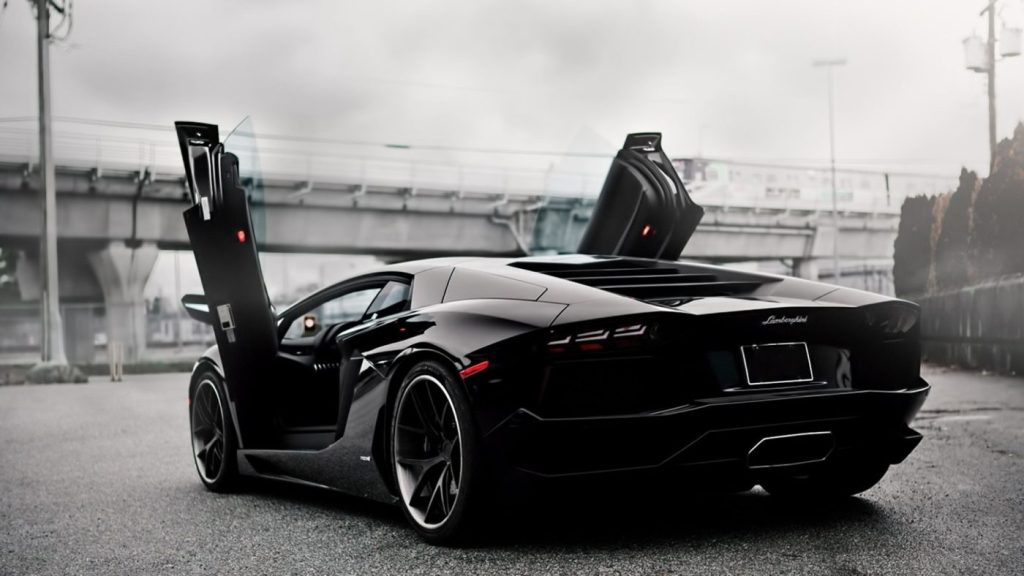 #2 Join a Fantasy Sport League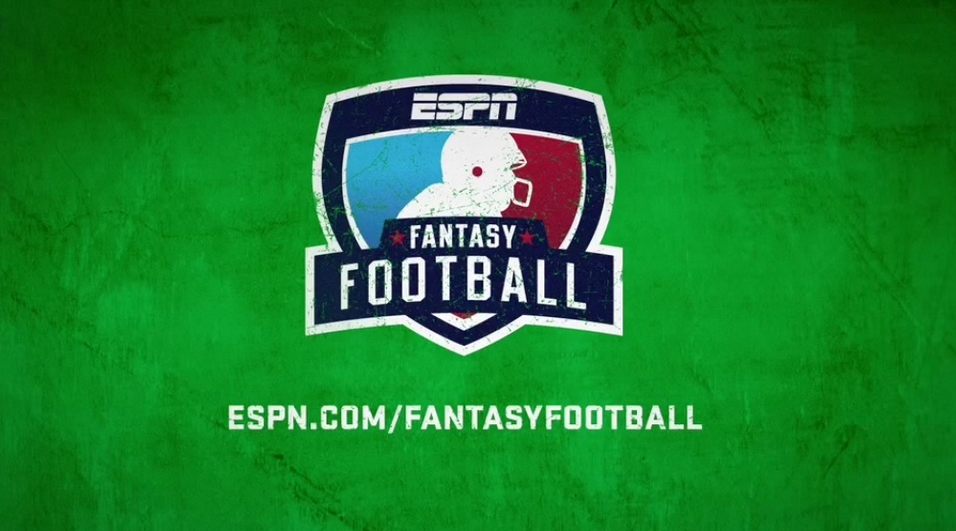 #3 Rent a Cabin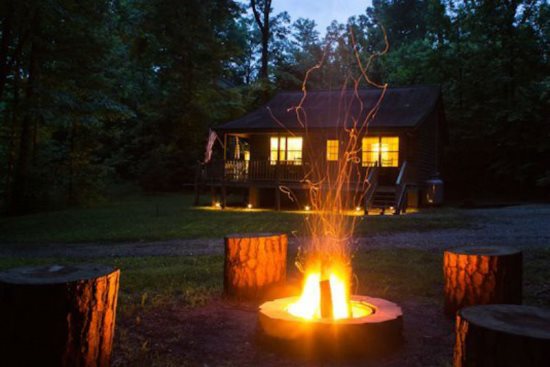 Cabin Rental of Helen – Georgia
Cabin on the Creek – Georgia
Parkside Cabins – Tennessee
#4 Go Experience Grand Rapids, Michigan
Check what they have to offer this summer…
Festival of the Arts takes over the streets and plazas of downtown Grand Rapids to present music, dance and theatre – all presented free of charge – plus dozens of food booths offering delectable ethnic specialties. June 5-7.

Explore four craft breweries on a guided Walking Beer Tour of downtown Grand Rapids. You'll sample some of the Midwest's finest beers, enjoy a private beer tour and learn lots of fun facts about Beer City USA. June 6.

The 12th Annual Local First Street Party celebrates Grand Rapids with local music, entertainment, food and beer. Free admission. June 6 from 3 pm to midnight.

Grand Rapids Central Beer Tour includes a trip to three downtown breweries, 12 large samples of beer, a private brewery tour, and the insight of a knowledgeable tour guide. June 7.

New Belgium's Brewing Clips Beer & Film Tour comes to downtown's Ah-Nab-Awen Park. This event pairs the brewery's most esoteric beer offerings with inspiring short films created by fans. There's also food, contests and more. June 11.

The 7th Annual Founders Fest is a celebration of beer and music hosted by the city's largest and most renowned brewery. It's eight hours of musical acts, local artists and food vendors, and amazing beer from Founders Brewing Company. June 20.

Monelli's Summer Bash & Beer Fest is a two-day tent party featuring 62 beers on tap plus a live band and more. July 10-11.

Saturday Sips at Downtown Market is an every-Saturday event featuring four rotating draft beers from Michigan craft breweries.
And that's the Fun and Drinks part…
Maybe your more into sports:
The West Michigan Whitecaps, a Detroit Tigers affiliate, continue their pursuit of another Class A title at Fifth Third Ballpark.

Berlin Raceway, one of America's premier short tracks, hosts weekly races and a variety of special events, including:
• The Faster Pastor Challenge, June 5
• 80s Night RetroFest Race Night, June 6

Grand Rapids Football Club, a new minor-league soccer team, plays a series of games against Great Lakes Premier League opponents through August 1.

The 37th Annual Reeds Lake Run travels around picturesque Reeds Lake and charming residential areas of East Grand Rapids. You can run or walk a 5K, run a 10K and even run or walk a 5K with your dog. June 6.

The Stars & Stripes Dash 5K Run/Walk winds through beautiful Millennium Park and benefits Operation Injured Soldiers. June 11.

The Grand Rapids Triathlon gives athletes of all skill levels the opportunity to swim in the lake-like Thornapple River, bike on a flat country road and run on a scenic shaded course. June 14.

The Longest Day 5K is a run or walk through the trails of the 143-acre Blandford Nature Center. An after-party celebrates summer with hot dogs, craft beer and live music. June 19.

Bring your dog, your shoes and your friends to the K9K, a race around Riverside Park held in honor of a fallen police officer. Choose a 3K run/walk or 9K run, with or without your dog. June 20.

The Midnight Marathon invites you to put together a team of 4, 8 or 16 people to see if you can finish a marathon track relay before the clock strikes twelve. June 20.

West Michigan MudVenture 5K is a mud/obstacle run for all ages and athletic abilities, featuring over 20 unique obstacles on the grounds of Resurrection Life Church. June 20.

The Meijer State Games of Michigan – Summer 2015 is an Olympics-style event complete with lavish opening ceremonies and 37 different sports competitions. Come cheer on athletes from across the state. June 25-28.

MSU Gran Fondo is a non-competitive bicycle ride along scenic 12-, 25-, 40- or 80-mile routs from downtown Grand Rapids to the lakeshore. Enjoy superfood stops along the route and a post-ride Finish Line Festival at downtown's B.O.B. June 27.

Trio del Sol 2015 includes adult sprint and Olympic events, a kids' triathlon challenge, and a youth splash & dash aquathon. July 18.

Join the Grand Rapids Running Club for the Aman Park Trail Run, a challenging 4.5-mile run through three loops of dirt trails with hills. July 21.

The Color Run 5K – aka The Happiest 5K on the Planet – is a non-competitive, untimed run in which runners and walkers are doused from head to toe in different colors at each kilometer. You must start the race wearing white. August 1.
Or book a concert: 
The Summer Concert Series at Frederik Meijer Gardens & Sculpture Park presents major musical acts in a beautiful outdoor setting. Check the lineup and reserve your tickets. Through September 7.

Grammy-winning musician John Mellencamp brings his Plain Spoken Tour to DeVos performance Hall June 9.

Shania Twain comes to Van Andel Arena with her historic Rock This Country Tour. July 11.

Four-time Grammy Award-winner Pepe Aguilar brings his Latin music stylings to Van Andel Arena June 27.

Bryan Adams and his Reckless 30th Anniversary Tour settles into Van Andel Arena on July 24.

Check out even more live-music options.
#5 Beers, Billiard and Music in Washington D.C.
Here's your itinerary:
5 PM: Blow Smoke at Ozio
Your first stop is Ozio (1813 M St., NW; 202-822-6000), a cigar bar and lounge near DC's Dupont Circle neighborhood and one of the last places in the area where it's still legal to smoke indoors.

7 PM: Dinner
Hit the Dupont Circle branch of Ruth's Chris Steakhouse (1801 Connecticut Ave., NW; 202-797-0033).

For a more wallet-friendly option, you might try Bistrot du Coin (1738 Connecticut Ave., NW; 202-234-6969).

8:30 PM: Shoot Some Pool
Grab a pool table or belly up to the bar at Bedrock Billiards (1841 Columbia Rd., NW; 202-667-7665).

10:30 PM: Bar Hop in Adams Morgan
Adams Morgan—18th Street between U Street and Columbia Road, Northwest—is DC's nightlife mecca.

Down the street is Club Heaven and Hell (2327 18th St., NW; 202-332-8899).

Across the street is the Reef (2446 18th St., NW; 202-518-3800), an aquatic-themed restaurant.

SATURDAY: EXPLORE PENN QUARTER AND U STREET

9 AM: Breakfast
Head to Poste Moderne Brasserie (555 Eighth St., NW; 202-783-6060).

10 AM: Spy Museum
Head to the International Spy Museum (800 F St., NW; 202-393-7798) for a taste of espionage—real and Hollywood style.

Noon: Lunch
Jaleo (480 Seventh St., NW; 202-628-7949), features traditional and updated tastes of Spain; Oyamel (401 Seventh St., NW; 202-628-1005) is regional Mexican; and
Zaytinya (701 Ninth St., NW; 202-638-0800) offers Mediterranean fare.

1 PM: Be Your Own Tour Guide
Tour of the National Mall area. Rent a bike at Bike and Roll kiosk behind the Old Post Office Pavilion (1100 Pennsylvania Ave., NW; 202-289-4224). A good loop to ride, setting off west from the Old Post Office Pavilion.

• Ronald Reagan Building and International Trade Center
• White House
• Vietnam Veterans Memorial
• Lincoln Memorial
• Reflecting Pool
• Korean War Memorial
• Franklin D. Roosevelt Memorial
• Jefferson Memorial
• Washington Monument
• National Mall and Smithsonian museums
• J. Edgar Hoover FBI Building

3:30 PM: Build Something

Head to the National Building Museum (401 F St., NW; 202-272-2448).

5 PM: Taste Beer From Around the World
At Regional Food and Drink (810 Seventh St., NW; 202-289-2030)

6:30 PM: Dinner
Marvin (2007 14th St., NW; 202-797-7171)

8 PM: Music Fix
The 9:30 Club (815 V St., NW; 202-265-0930)
A block away at the Velvet Lounge(915 U St., NW; 202-462-3213).-
Bohemian Caverns (2001 11th St., NW; 202-299-0800)
Black Cat (1811 14th St., NW; 202-667-7960)
HR-57 (1610 14th St., NW; 202-667-3700)

12 AM: Midnight Snack
Ben's Chili Bowl (1213 U St., NW; 202-667-0909). It's reportedly Bill Cosby's guilty pleasure.

SUNDAY: GOLF AND GEORGETOWN

9 AM: Breakfast
Diner (2453 18th St., NW; 202-232-8800)

10 AM: Tee Time
Head out for a round of golf to East Potomac Park, located between the Washington Channel and the Potomac River just south of the Jefferson Memorial. Make reservations call 202-863-4444.

For more ideas of where to golf in the DC area, click here.

1 PM: Lunch
Martin's Tavern (1264 Wisconsin Ave., NW; 202-333-7370)

2:30 PM: Shopping or Canoeing?
Georgetown is a great place to do a little shopping.

Thompson Boat Center and Jack's Boathouse, rent canoes by the hour and day.

5 PM: Last Call
Tombs (1226 36th St., NW; 202-337-6668)
#6 Vegas Baby…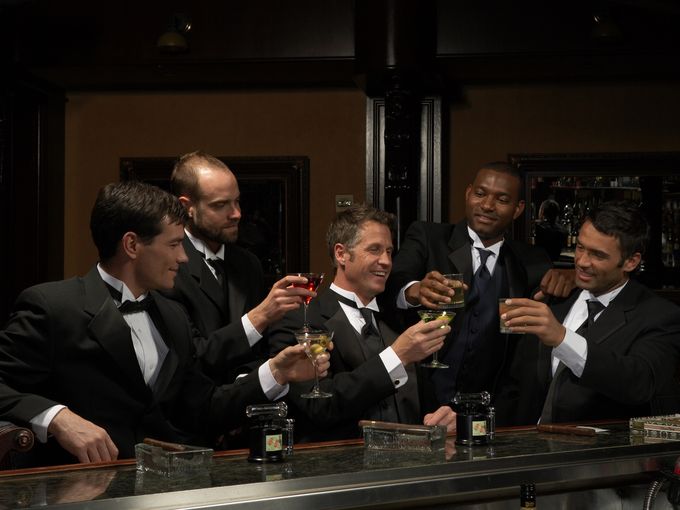 Shootin' guns in the desert – Shoot Las Vegas

Smoke 'em if you got 'em – Casa Fuente … Caesars Palace

Relax, head to Encore  and ask for the Men's Executive Retreat. 

Eat and drink as men do – Craftsteak try the Wagyu beef or a thick rib eye then wash it down with a smoky scotch.

Burgers and betting – Check out the 'burger of they year' at Umami Burger. Oh, and the sports book is actually in the restaurant.

Shhh….Get a little CRAZY… Crazy Horse III Call the limo – 702-673-1700.
#7 Fat Tuesday and Mardi Gras… New Orleans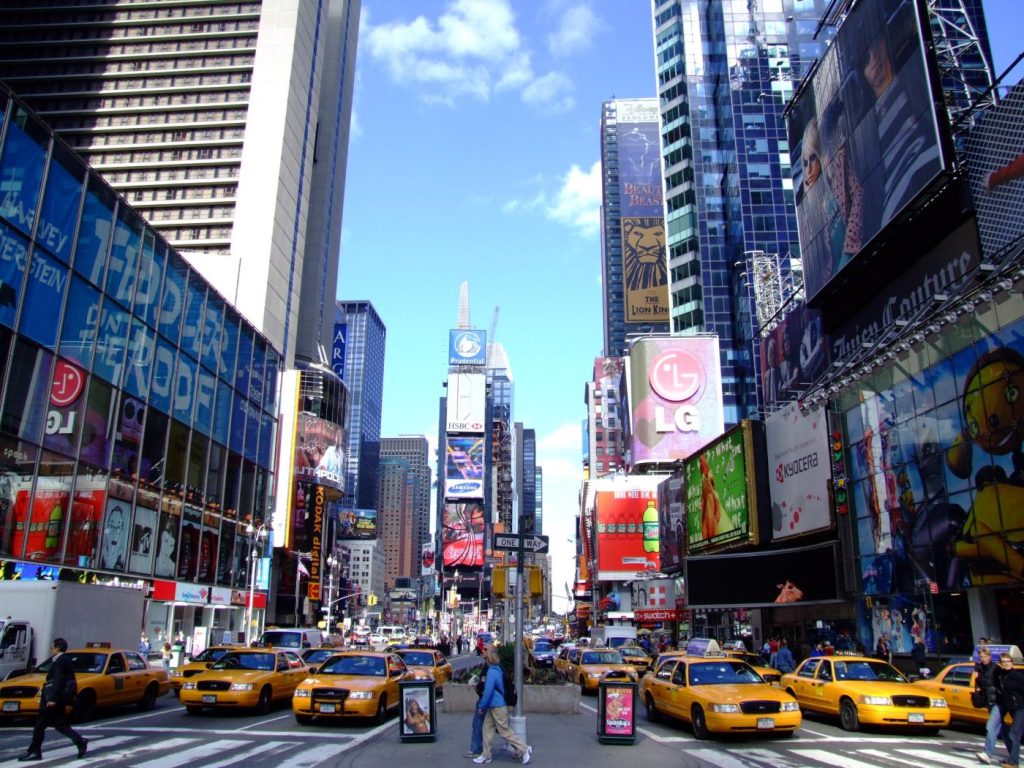 Uptown


Breakfast/Brunch – hit the greasy spoon Camellia Grill


Explore the City


Fairgrounds – horse races

Cooter Brown's  – sporting events

Happy Hour

Grab a few drinks at Cure .

Dinner

Highly recommend Boucherie. Try the pulled Pork.

Nightlife

Le Bon Temps Roulé – great live music.

Downtown


Breakfast/Brunch

Explore the City


French Quarter – Elizabeth Pearce's Drink and Learn.

Killer Po Boys in the back of Erin Rose

Dis Taco in the back of Molly's at the Market.

Happy Hour


French 75, one of the country's best cocktail bars

Dinner

Sylvain get the "Chick-Syl-Vain" Sandwich.

Nightlife

Frenchman Street

These 7 ideas should get the ideas flowing so its not another dull weekend sitting around the house.