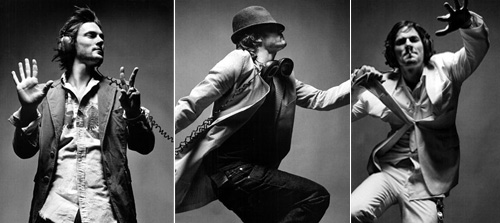 (photo: jedroot) Every man wants to feel confident that they're looking their best, but most guys are frustrated and confused when it comes to their image. Getting that new haircut, or trying on the latest fashionable shirt, feels like tiny baby steps towards understanding what really works for them. They don't know what they want, or if they do, they're not sure how to get there. The question that I seem to get asked a lot is something like:
What's the fastest and most effective way to find what works for me?"
And my answer is always the same:
Modeling after the best.
While this may soundcounter-intuitive to finding your
own
style, it's one of the most effective ways to discover and build it.