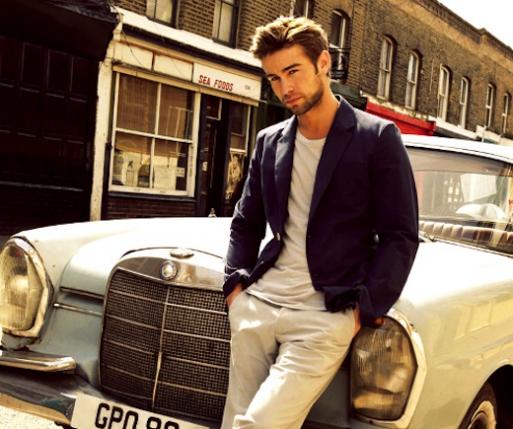 Web Review #1 Best links on men's fashion
Hi guys,
With this post, we're starting a new category – we'll call it "Web Review".
On a regular basis, once or twice a month, we're going to share our favorite posts from other bloggers with you.
Our aim will be to help you discover talented bloggers, designers, craftsmen, and brands, as well as the best advice we've come across lately.
Don't worry – as always, we're going to be focusing on practical advice and cool stories.
Let us know what you think of this idea in the comments section 🙂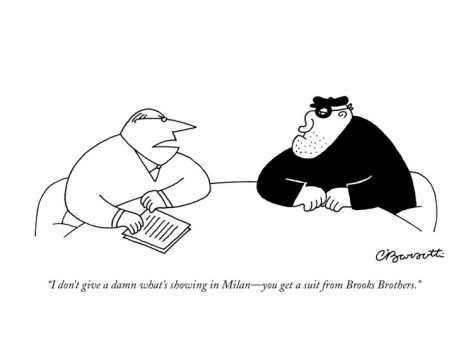 Why Give a Damn About Appearance
Let's start with a great question answered in an inspirational fashion by Antonio Centeno from Real Men Real Style. If you're new to men's fashion blogs, you may be wondering… "Why should I care?"
Antonio argues that you should care because, whether you like it or not, the way you dress conveys a lot of information about yourself. Without necessarily being a control freak, you should at least be aware of the impression you're making on others.
He explains how dressing well can HELP you succeed in numerous areas of your life, including your career and your relationships with women.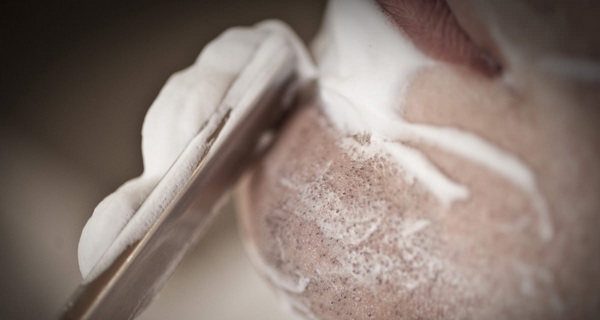 Straight Razor Shaving Guide
This post is for those of you who are vintage-curious and/or shaving geeks. You'll learn how to shave like a cowboy, but not just that. Indeed, this article is a veritable Bible that tells the story of razors and shaving through time, from Alexander the Great to pictures of vintage straight razors from all over Europe.
The Underrated Solid Polo Shirt
In this post, Sabir M. Peele from Menstylepro.com has some great ideas on how to wear a bold polo shirt. We're not talking about a classic, preppy RL shirt here. He takes a vivid red 70s polo shirt and teams it with simple, basic pieces, so that you can reproduce his outfits yourself.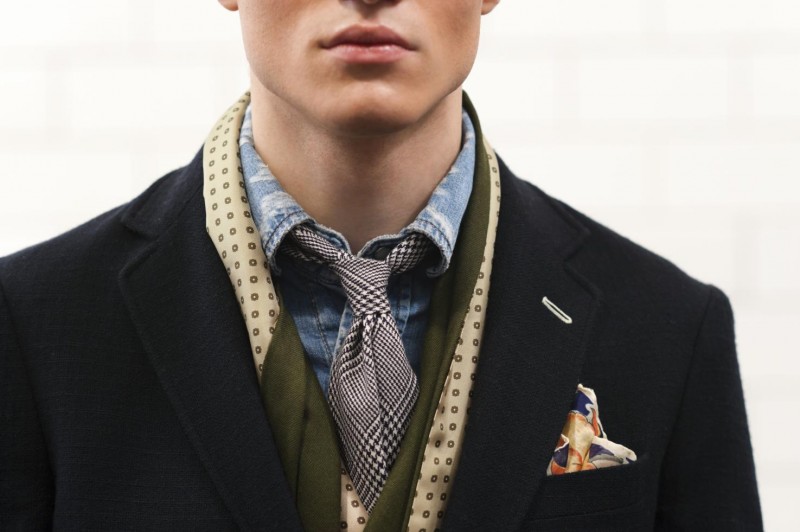 Patterns 101: All you need to know about wearing, mixing, and matching patterns
Barron Cuadro has put together an "all you need to know" post on patterns. Very well structured, the author begins with a quick overview of the patterns you see the most often. Later, he focuses on the three points you need to consider (scale, color, and mixing) when wearing patterns. Start simple and learn how to take it up a notch without making your friends feel dizzy. For those who are in a hurry, the final list of dos and don'ts will set you up in a few bullet points.
Click here to discover this post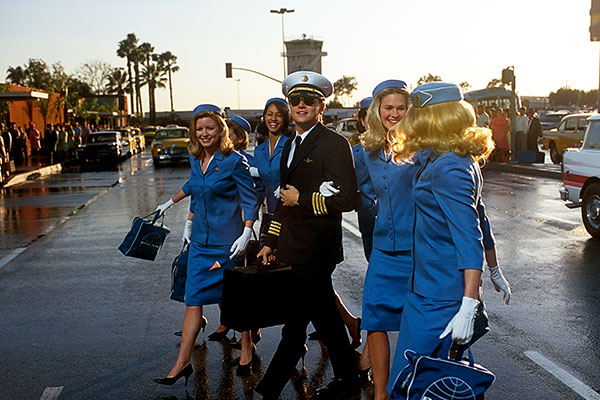 Air Travel Tips – Have A Stylish & Stress-Free Flight
As many of you will be getting ready to go on vacation (if you're not already there!), these quick tips for a stylish and stress-free flight should be appreciated. If you fly a lot, you may already be familiar with some of them, but this post is also an opportunity to look at the ever-outstanding outfits from the TSBmen team and Dan Trepanier.

A Guide to Bracelets for men
The founders of the blog* you're reading right now are working on Black Lapel, a made-to-measure clothing brand. But they didn't stop writing, and are now offering their expert advice on Black Lapel's blog, The Compass. They recently published a great guide on wearing bracelets for men. It's gives you an overview of opportunities to dress up your wrist, both in the city and on the beach. *Learn more about Kinowear's story here.
StyleGirlfriend's first video
Megan at StyleGirlfriend offers style advice for men from a woman's perspective, essential if you've ever wondered how you should dress for a date, or simply care about women's impression of you. I really enjoy Megan's new video series. In this first episode, she tackles three questions from readers, including "What's women's biggest pet peeve that guys wear?"

Selvedge Denim Homemade
Taylor at TaylorTailor really impressed me with his mission "to design and create an entire wardrobe from scratch". So far, he's made shirts, chinos, and much more. He's even created selvedge denim, which I think sums up his determination all by itself, given the thickness of that fabric…
Discover the story of Taylor's homemade denim in the recap right here
Cool surprises to come on Kinowear.com
We are working on a secret project "The Kinowear Bible"…
All the writing is done and we are now picking the pictures one by one. A huge ammount of work is being put together to offer a new ebook with a outstanding design and exclusive new pictures.
In between two pork ribs on the grill we also ship some practical advice post.

just a little bit of teasing 😉
Edit : The Kinowear Bible is now available ! Have a look here… 
Enjoy the reading!
What kind of links you would like to see appear next time ? Video, audio, pictures ? Tell us in the comments below…