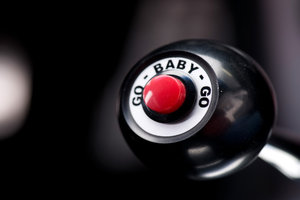 (Video) Inspiration: How Bad Do You Want To Be Successful?
Kinowear wants you to have your most successful year yet. We will continue to inspire you to be your best not only in style, but in achieving your goals.
Inspirational video featuring Giavanni Ruffin (running back for East Carolina).
Speech by Eric Thomas (AKA ET the Hip Hop Preacher).
Whatever you're working on achieving, this video will pump you up to be better than yesterday.
Share one of your favorite inspirational videos in the comment section!