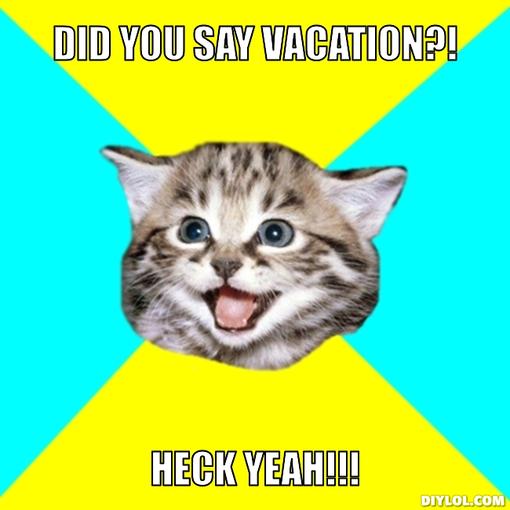 The Weekend Getaway… Now "In Style"!
So, you've got plans to take a trip to a secluded corner of the world and you find yourself at odds in the journey before the journey – deciding what to pack. At Kinowear, we're going to help you out with the bare essentials a man should take with him on his retreat… served with extra style.
The Essentials
While these are the bare minimum to traveling in style, don't spare expenses to sacrifice quality.
Clothes
Depending on the season, certain colors can better work to your advantage. If it's in the spring/summer, pack light with colorful tees and flat front
shorts
. Bonus points for a dress shirt and a properly matching belt and tie. Generally you'll want to match different materials together to look more well put-together and varied. Camo encouraged (given you pull it off correctly!)
In other words.. Pack lightly and put together a set of clothes that work together and can be easily reorganized to achieve new combinations to effectively save space.
Hopefully this is a given, but always…always pack extra socks and undergarments. You never know what life might throw at you.
Travel
Go big or go home with a proper manly duffel that best suits your needs and wardrobe above all else. If not, double up and go for a backpack if you're planning on going for bike rides/ hikes/ other adventures. For personal hygiene, a Dopp kit is the staple container for your toothbrush, soaps, and shaving set. These also come in multiple sizes and shades of leather, so genuinely take the time to find the right one that best suits you. It's all about the finer details that complete a killer travel-savvy, confident and rugged look.
Stylish Extras
Sunglasses
Depending on the season, you may need proper protection for your eyes. In general, when
buying sunglasses
, it's best to buy lenses that don't extend beyond the width of your face, as well as having a shape that contrasts your face shape. (ej. Round and square) the contour of your hair and general shape of your haircut may also make for a significant factor, so be sure to evaluate the look of the sunglasses as a whole as well as their utility towards to the test of your wardrobe. Do you really want to bite the bullet and invest in a pair of designer sunglasses if you'll only wear them with what you've currently got on? NO!
Another small tidbit, camouflage can be a serious modifier to your wardrobe by either toning down or bringing out your other pieces of clothing. Use wisely! (For a better idea of how to incorporate camouflage into your wardrobe, see our article on that here:)
Shoes
This isn't so much of an extra as a supplement, but depending on what sort of getaway you'll be engaged in, you'll need the shoes to "make the man". If you'll be walking along trails, bring some fashion-forward tennis shoes from New Balance to achieve a different take on footwear.
For the more rugged outdoors, boots will be your best best. To see the various types of boots, check out our two-part series where we go through eight styles of winter boots.