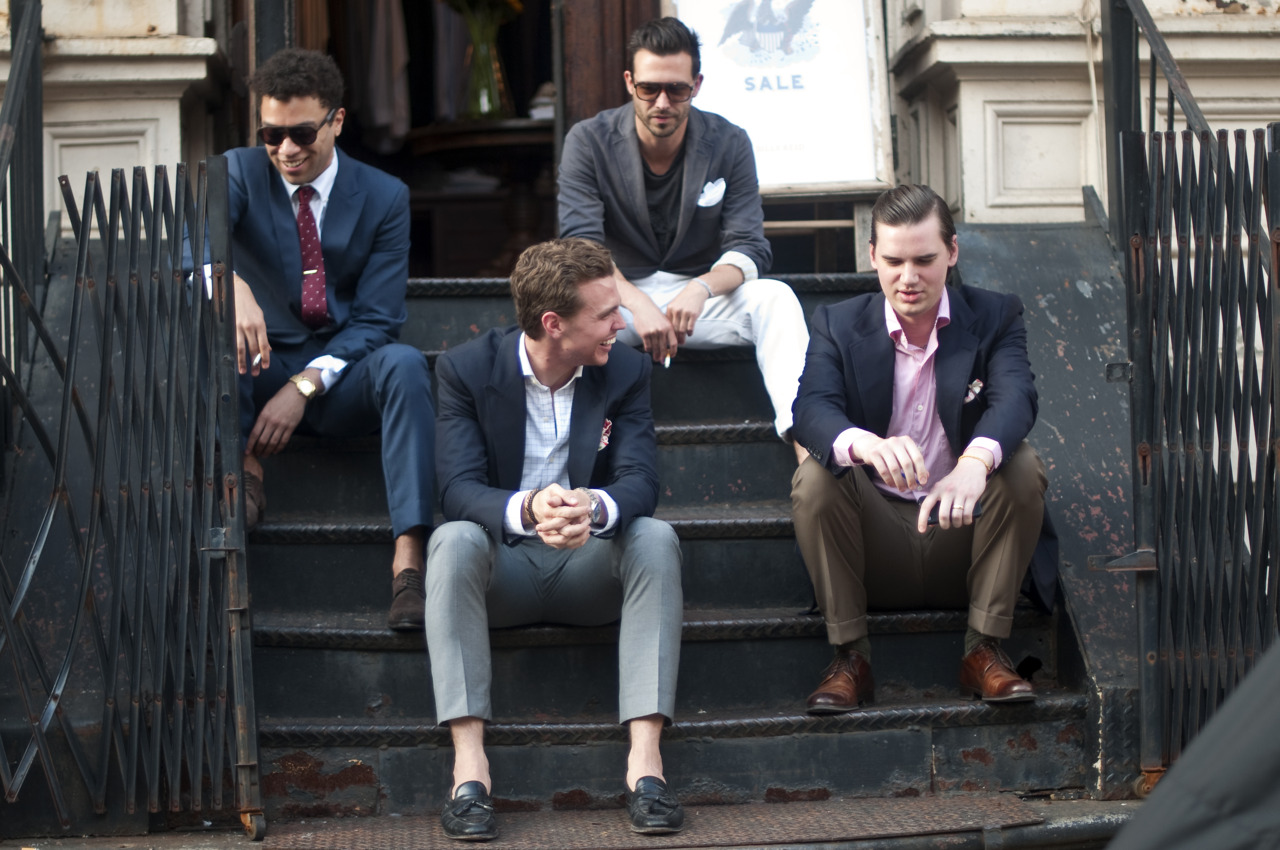 Upgrade Your Style This Summer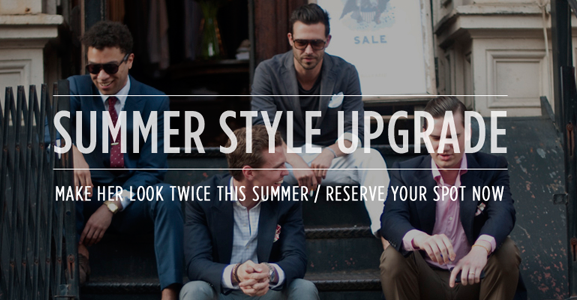 Summer is here and it's time to upgrade your wardrobe for the season and turn some heads out there.
After almost 4 years of feedback from all the clients we've worked with, we've finally put together the best program to take your style to celebrity level in record time.
Jay has been working very closely with celebrity stylists for the past year to fine-tune his personal styling program to match the same results.
Reserve a date between July 2 and August 31, and get a special summer rate of only $690 (originally $990), for a full day of transformative shopping with Jay.
Summer dates are filling up, so don't wait until the summer is over!
Reserve your spot right now:
http://www.kinoimageconsulting.com/reserve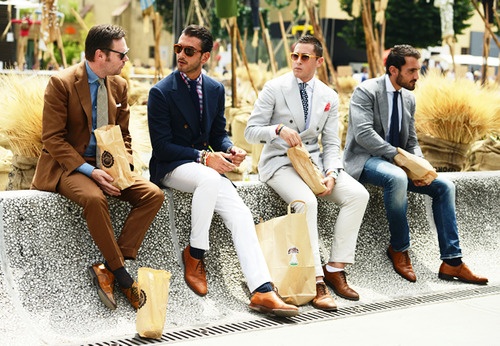 Photo credit: Tommy Ton / GQ
What some clients are saying: 
"Hiring Jay to help me build a new wardrobe was one of the best decisions I made this year.  It was time to shed the mish-mash of outfits I had accumulated post-college and invest in a wardrobe to fit my adult life, both professionally and personally.  Jay honed my style and showed me the classic pieces every man needs in his closet.  We then added additional pieces that projected the image I wanted.  Most importantly, we stayed within my budget the entire time.  People have definitely noticed the change and I can't count the compliments I've received since I began working with Jay.  I cannot recommend his services enough."  Chad S.  
"As for the results, every new outfit I've worn has gotten tons of compliments from men and women. I wish I had known about this a long time ago, I could have saved a ton of money on clothes that don't work for me, and been looking great the whole time!" – John B.
"I liked the fact that Jay was always trying to build my skillset in recognizing what worked for me and why, instead of just telling me what he liked or didn't like. I felt like he was trying to develop my own ability so that I would be able to develop my own style/fashion sense for the future. That is so much more valuable than having him just tell me what to wear/buy. I would certainly recommend these consultations to anyone, regardless of their "fashion level." He certainly challenged me to experiment with things that were beyond my comfort zone… the value for the level of service is phenomenal." – Michael A.