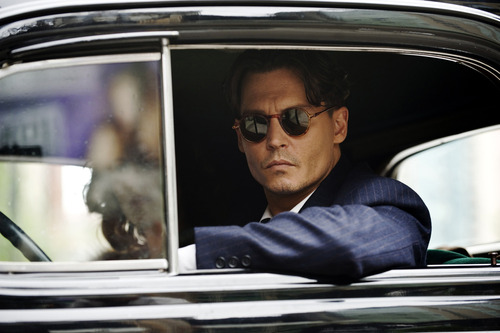 Lookbook: Effortless Summer Style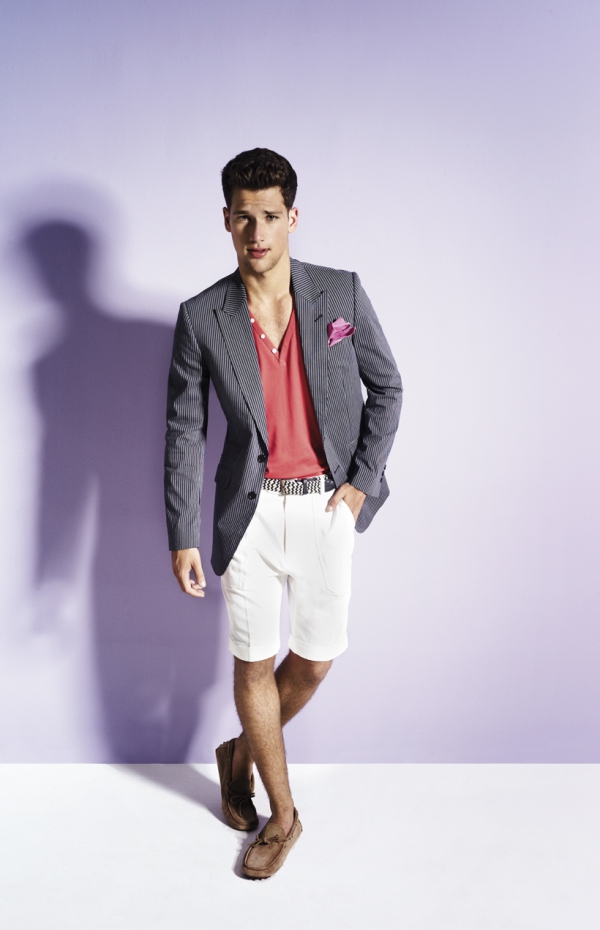 Here's a great outfit to put together and wear during one of your adventurous nights…
What you'll need to put together a similar look:
1. Casual Blazer
3. White Shorts
4. Webbed Belt
I love the red v-neck here because it has confidence built into it while also holding a relaxed vibe. Pair this with white shorts – which are a must have for the summer. Nothing says "fresh" like the color white when it's muggy out. It also has the power to turn heads amidst the sea of blue and khaki combinations in the streets.
The webbed belt you see here is perfect to go with the bold but relaxed vibe – visually appealing when put between two solid pieces.
The brown suede loafers are a staple that works not just for this look but every summer look. They'll make you look effortlessly stylish and may also be the most comfortable pair of shoes you've ever worn.
During the summer, use a lightweight blazer for those last minute hangouts, dates, or dinner plans when the nights are cool or you're inside an air-conditioned venue. All it takes is a blazer to transform a casual look into party or dinner attire – and when you're walking your date home on that chilly summer night, you can offer her your jacket. 
Like this article? Be our friend and chat with us on facebook and twitter!