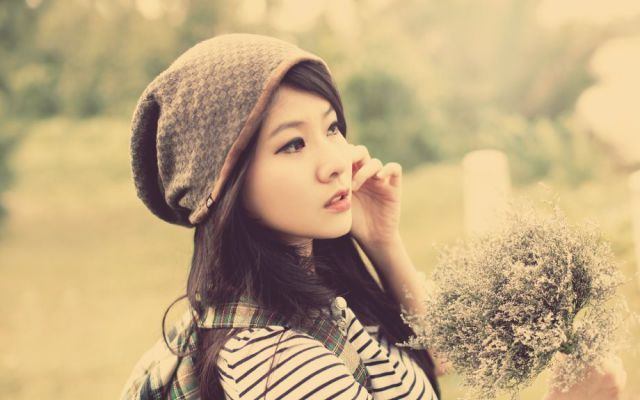 [Time's up] Kinowear Program: Full Access to the Basics' Module
Sorry, you're too late, the Basics module of the Kinowear Program is no longer available
Click here in order to avoid missing out the opportunity next time
Hi guys,
This post is unusual…
No, actually it's much more than that.
This post is a really unique one for several reasons.
First of all, (and this is a Warning), the article won't be available on the blog after November 29th (when subscriptions for the Kinowear Program close).
Because, that's right, what you're about to see is the FULL module of the Kinowear Program about Basics.
You're in the right place at the right time.
Don't miss out on this opportunity – make the most of it before it's too late. 
Let me guide you through the typical module of the Kinowear Program…
1. Educational Video
2. Resources
3. Shopping Pick
4. Your comments