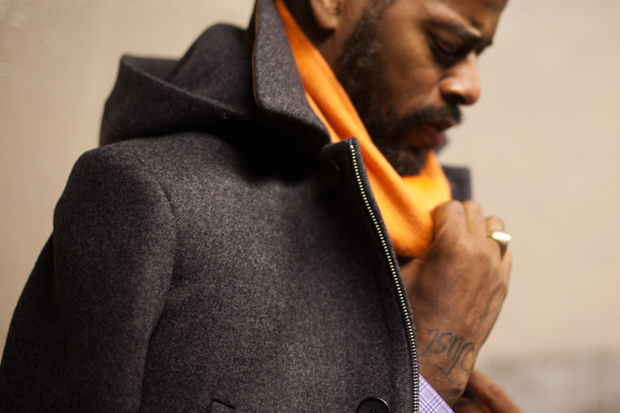 Happy Thanksgiving from Kinowear!

Happy Thanksgiving! 
We're most thankful for all of our fans who read Kinowear! Thank you so much for your support!
In light of the holiday season, we have a one-time only 40% OFF SALE going on for style consultations!
The promotion ends on November 30th, so take advantage of it today!
If you've enjoyed all the free content on our blog, and have always wanted to take get that 1-on-1 guidance towards your best style, now is the time to sign-up! (Register today and lock in a spot for December or a date in 2012).
Registration is quick and easy here:
http://www.kinoimageconsulting.com/
If you have any questions, e-mail [email protected]
Have a great Thanksgiving with family and friends!