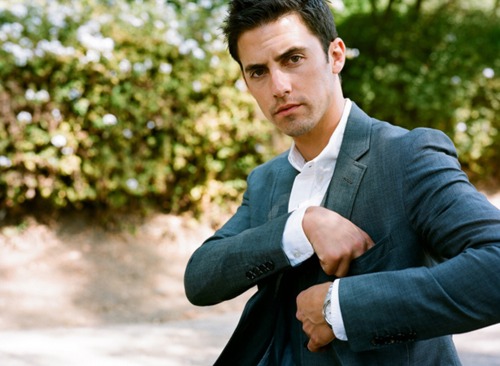 [youtube=http://www.youtube.com/watch?v=nQbbx-87P8E&feature=related] A great suit will feel like a suit of armor - it gives you a whole different level of swagger. Nothing makes me feel more like a confident man than when I'm in a killer suit. If I could, I'd wear a suit all day, everyday, whatever the occasion. I'll be sharing my passion for suits through a series of article on suits. This particular article is going to take you through the basics of purchasing a suit. In the next few articles I'll talk about how to find a suit that fits your body type, talk about how to look for quality, and lots more. So read on to make sure you know exactly what to look for to ensure that your next suit is one of the best of your life.
Step 1: Know Why You're Buying A Suit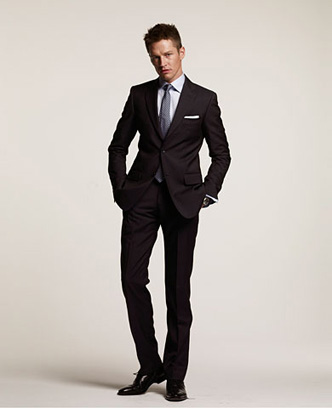 A suit is kind of a big purchase for a man, so this means you need to know as much as you can about choosing the right one before shopping. Otherwise, you may end up with a suit that won't look or feel right, and end up in your closet rack for decades without use. The first and foremost question you should ask before a purchase is:
What will be the main purpose of the suit?
If you're looking for something that you'll wear to the office often, then keep it dark and classic.
If you're looking for a suit to wear to key special occasions, then black or navy is a safe bet.
If you're looking for an interview suit, you want to be well dressed but not better dressed than the guy interviewing you, so don't break the bank on it.
Step 2: Deciding What You Want
Do you know if you want one button, two buttons, or three buttons? Do you want a peak lapel? Do you want side vents? What kind of fabric and color do you want? Overwhelmed or confused? Don't worry, I'll guide you through the options.