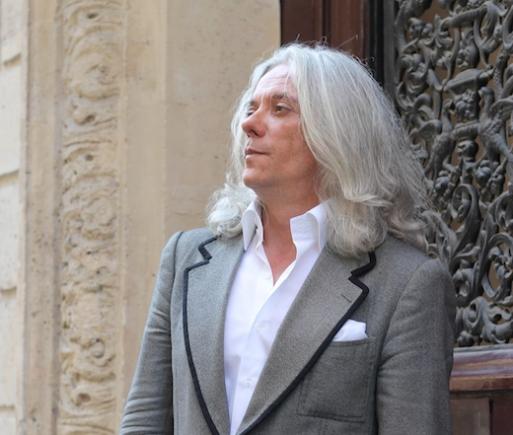 A few days ago we met Hugo Jacomet. He is the founder of the excellent blog Parisian Gentleman, which is a complement of Kinowear. You'll learn in this video that we both share similar thoughts on men's fashion, the industry and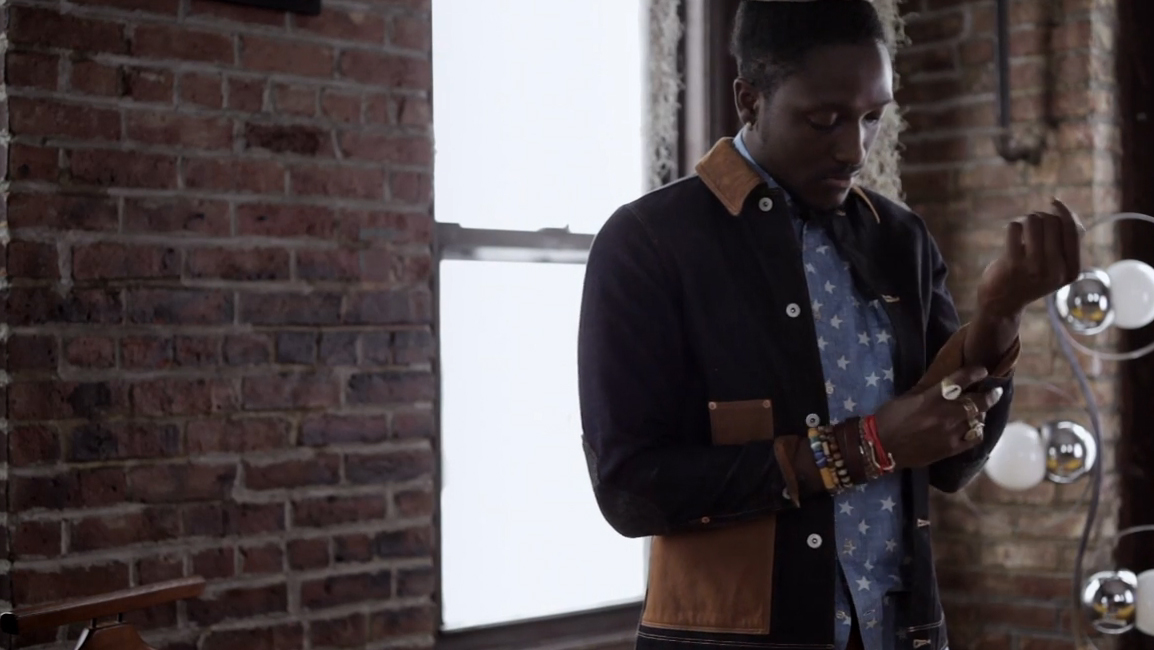 Joshua Kissi from streetetiquette.com shares about his style, his personal tastes, and where he draws his inspiration.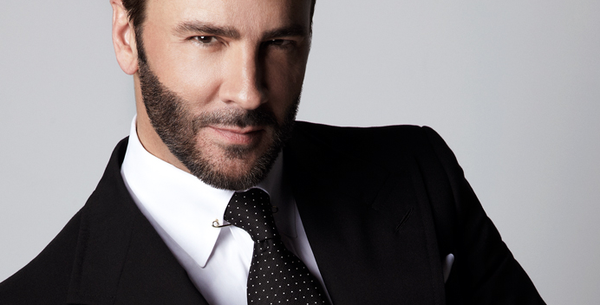 Dive into the mind of a creative genius, and get inspired by the crazy work ethic it takes to survive through the process of creating the fashion that travels through the runway down to your closet.