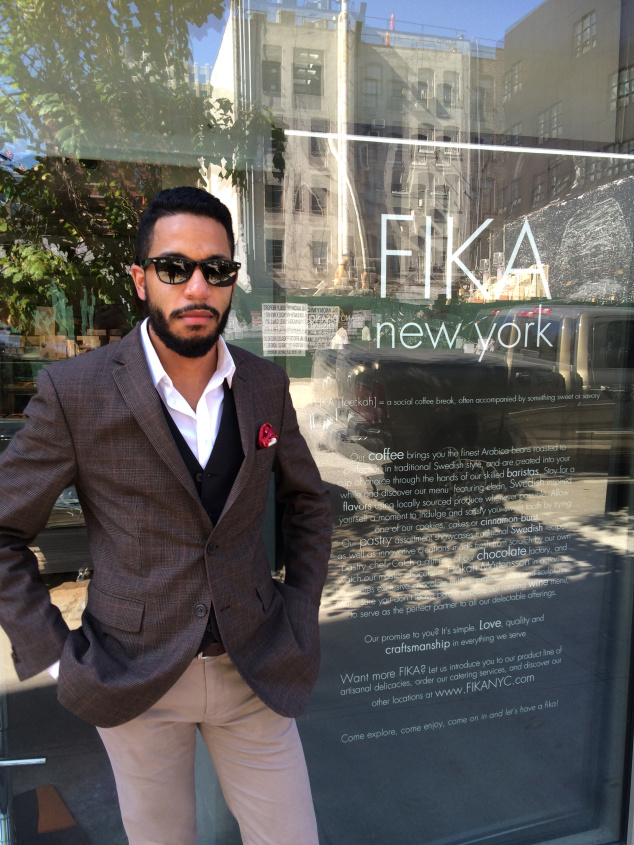 There are a lot of days when we just happen to put on a dapper outfit and show it off to the world.
Today is one of those days.
Today, fashion contributor Joshua Sanchez breaks down his fall outfit after enjoying an espresso at Fika Coffee Shop in Tribeca. He'll take you through each stage and give you some great insights on what to look for and how to approach your own fall outfits.
Enjoy :)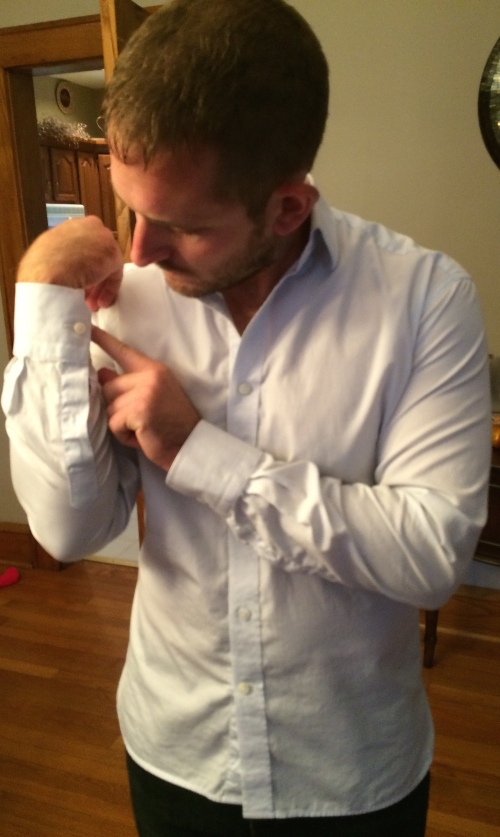 I love bespoke dress shirts. There is nothing quite like the feeling of walking into a room with a custom-fitted, "tailored for you" dress shirt and OWNING the room. Especially when they're done right. Today we'll review a company called Solosso. Based out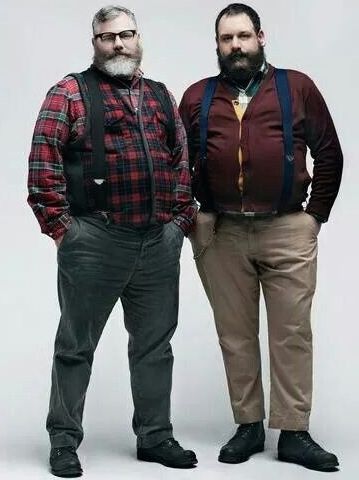 Most mens fashion tips and articles these days assume you have a perfect "Greek-like" body. But the fact is, I get a million emails from guys asking how to put these tips to use when they have a little extra weight around the midsection. My first response is - "I understand". I wasn't born with great genetics. Even at 28, I need to be extremely careful about how I eat. I've never in my life had completely flat/ripped abs, even though at one point in college I was eating extremely well while working TWO manual labor jobs (construction & serving at a restaurant), plus college, plus strength training. I have been as much as 35lbs or so overweight - so I can relate to the emotions you're going through. (It sucks)