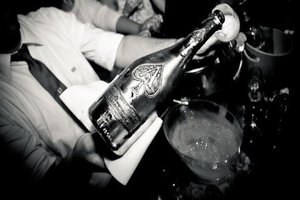 2012: New Year, New Direction for Kinowear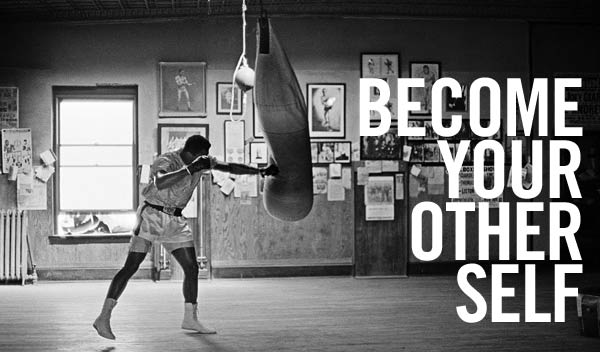 Happy New Year!
We're excited to share with you where we're going in 2012.
Over 4 years ago, Kinowear began its journey as a simple men's fashion blog. Thanks to all of our fans, it has grown into one of the top men's fashion sites on the web.
Kinowear has been through it all – from countless facelifts to even a hiatus. We give thanks to our large community of fans for great feedback, and sometimes a good kick in the butt with comments like "C'mon Kinowear! We miss you!"
WHAT WERE WE UP TO? 
While focusing on our styling business, Kino Image Consulting, we promised our Kinowear readers we were brewing something much bigger and better than Kinowear ever was – and we were.
As we look forward to Kinowear's next chapter, we want to continue to be your friends that inspire and motivate you with highly informative and inspiring content.
SO WHAT'S NEW AND WHY?
All of our readers are ambitious men who want to improve every area of their lives. With our core fans in mind, Kinowear will continue to deliver the best fashion advice, but also expand its scope to topics on success and lifestyle.
Our mission is still the same: to be a resource for men who want to be their most attractive, influential, and effective self. 
These changes will give us the freedom to post more content that you and your friends will love. Motivating you to work hard towards your dreams, and look amazing while you do it all.
You'll begin to see our evolution in 2012. We think you'll like what you see.
Until then,
Stay sharp. Make moves. 
The Kinowear Team