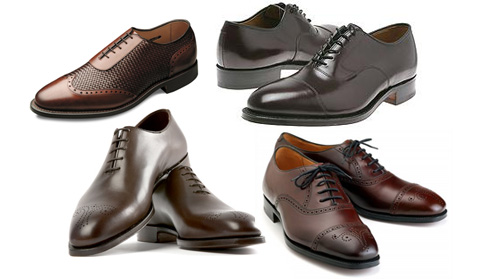 Every man needs a few pairs of great dress shoes for the unavoidable occasions that will call for them. If you're a man who knows how important quality dress shoes are, then you probably don't need to read further. But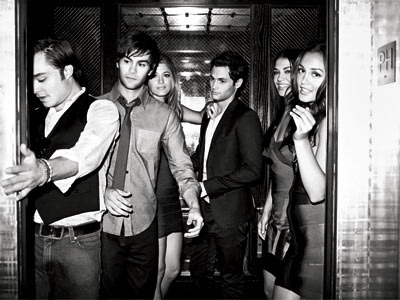 I've decided that this will be the last style inspiration article for awhile. There are many other topics I think everyone will enjoy even more. But no worries, in this month's edition I'm going to give lots more details on how to put together some highly attractive outfits. Let's do this.
Modeling off Those Who Catch Our Attention
I'm very analytical, and when I see a guy with a uniquely attractive fashion sense, I try to learn from him -- by breaking his image down to the details. Often times, I get many new styling ideas I can pass on to my clients during a consultation. Whenever you see a guy who makes a positive impression on you, make an effort to pinpoint what exactly causes this. Is it the way he dresses? If so, what about his outfit stands out to you? Certain pieces? How he put it together? Modeling off other stylish people is something you should do constantly to get ideas for your own style. When you see something that works for someone else, try it yourself! Then make adjustments to your own liking. So here are 4 different outfits - each a different style - that you can model after:
1. "Metro Chic"