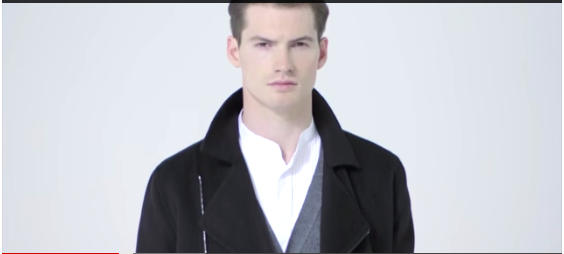 10 Ways To Upgrade Your Style
1. Match Your Belt To Your Shoes.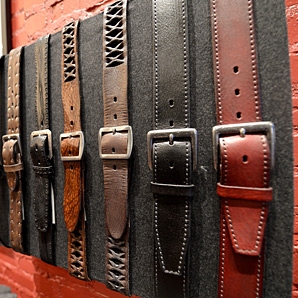 A black belt should be worn with black shoes. As for brown shoes, feel free to match tones. The dressier the look, the more you need to match your belt with your shoes.

source:  Men's Journal.
Here's Aaron from Alpha M. getting deeper into detail…
2. Ditch The Hoodie For A Cardigan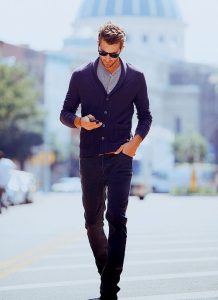 Daniel Craig wore one in Quantum of Solace and he looked great in it. Enough said.
Here's the guys from Mr. Porter showing you 5 ways to look good in a Cardigan:
3. Don't Wear Athletic Clothing Unless You're Working Out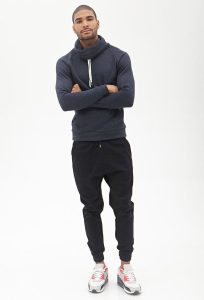 Own just a week's worth of gym clothes. You don't really need more than that, anyway.
4. Iron Your Shirts
5. Upgrade Your Jeans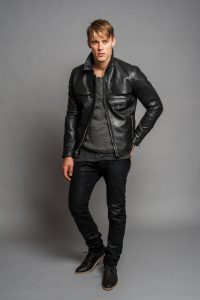 Give waxed, wool or ripped a try if you're sick and tired of not standing out. Here's a video to save you a few bucks if you want to wax your own jeans.
6. Don't Wear Your Jacket In The House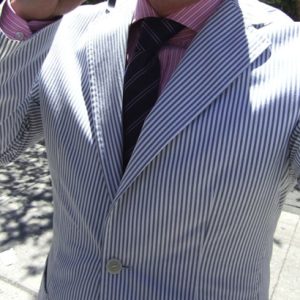 What ever you do… do everything around the house without your jacket on. It's a great morning habit to get into and doing this will preserve the lapel crease and keep you looking sharp all day.
7. Only  Wear Clothes That Fit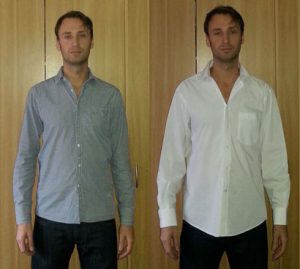 Look, I get it. But you're not in college anymore. Stop wearing clothes that do not fit your body size. I don't care what she says.
8. When in Trouble… Find Someone With A Cool Style.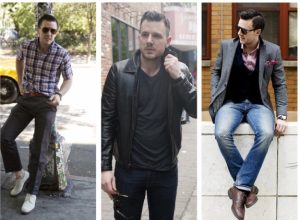 Listen to the guys over at Scrawny to Brawy
"Whether he's an actor, athlete, or blogger – we all have those guys we look at and say, 'He always looks cool.' Having a mentor to observe and emulate is an easy way to start feeling more confident about your style."
9. Go For A Slimmer Dress Shirt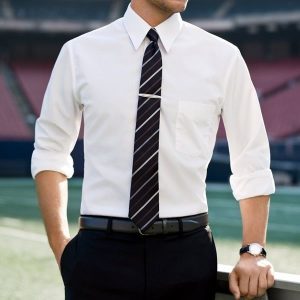 Please leave the baggy shirts alone. In fact, this is one of the areas we cover extensively in the Kinowear bible.
10. Stick To Your Budget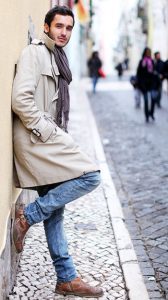 You don't need to spend a fortune. You could still look sharp even on a tight budget. Try hitting up your local shops (not big box) for the best deal.
here